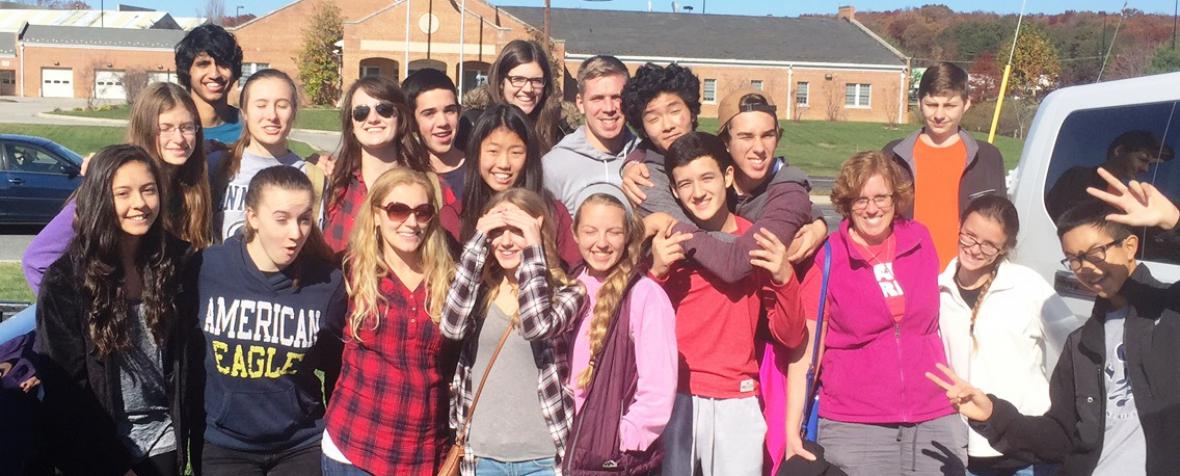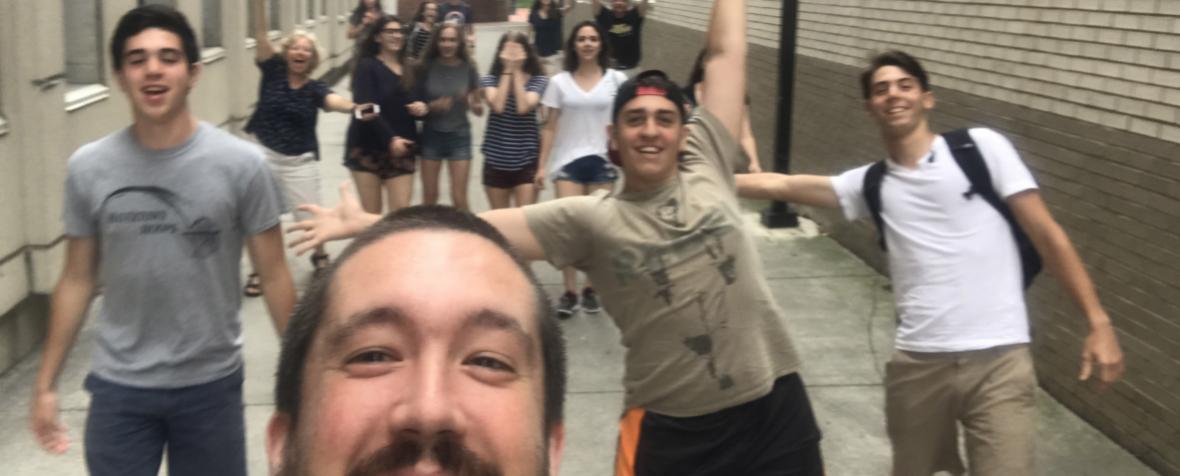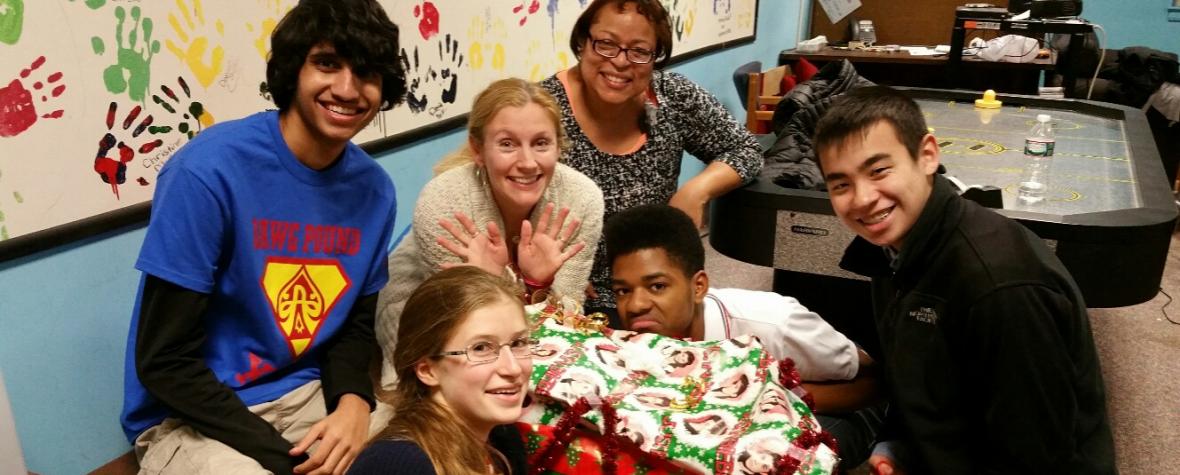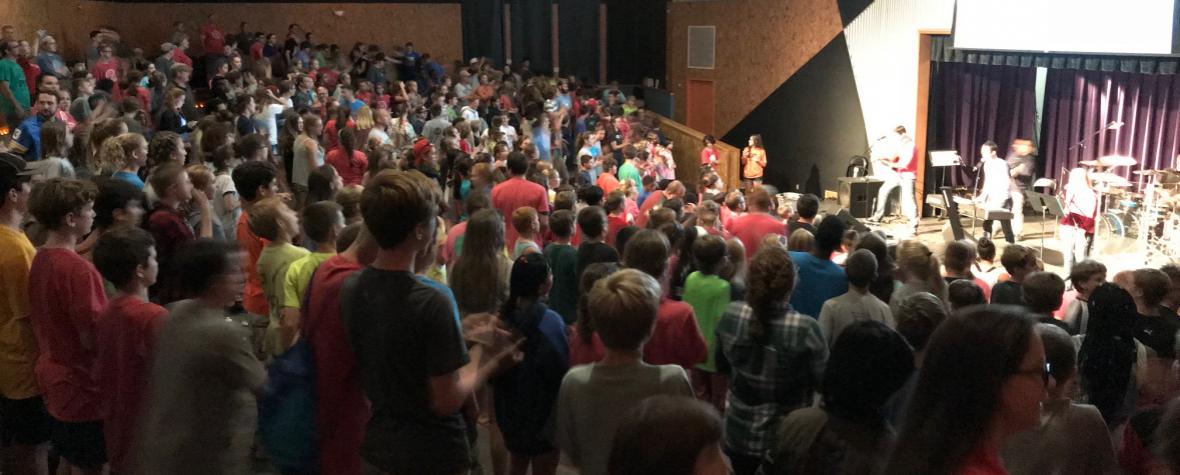 Vision & Activities
Students (Grades 6-12) build faith together and have fun with friends, while getting to know the God of the universe who is crazy about them!
Weekly events include Youth Sunday School on Sundays 9:30-10:30 am in the Youth Room, High school Youth Group Sundays 4:00-6:00pm, and Third Friday night Middle School Youth Group Fellowship 7:00-9:00pm, plus retreats and other special events. Join us!
Youth Sunday School
Sundays 9:30-10:30am
Youth Sunday School (grades 9-12)     
High School Youth Group
Sundays 4:00-6:00pm
This is our core time to get together as a group of High School students. The night includes games, hang-out and fellowship, along with Bible study and teaching. Location: Gym
Middle School Youth Group
Third Fridays 7:00-9:00 pm - Youth Fellowship
Join other 6th-8th grade students to Grapple with questions of faith and life: who is God really, do we get do overs in life, and how do I deal with THAT friend?  Location:  Youth room
 
Retreats
Our retreats are usually the highlight of the school year for our students. They offer an opportunity to get away from our weekly routines and connect with God in a refreshing location among friends.
Middle School BREAKAWAY Retreat was awesome!
October 6 -8, 2017
In October, 6th-8th grade students and leaders head to NorthBay Adventure Camp in Maryland for the Breakaway retreat. The camp is in Maryland on the Chesapeake with some wonderful views of the bay - especially as you are zooming down a zip line! Some of our students can participate in a talent show, showing off their comedic and acting skills. We will overcome our fears on an alpine swing, roast marshmallows over a bonfire, and sing praises to our Lord with hundreds of students from all over the Philadelphia area. Our speaker this year is Andy Thrift who loves chain saws, bikes, wrestling with his kids and trying to learn American sports. This retreat is a highlight of the year for the students who attend.
High School Reality Conference is in the books. Looking forward to next year!
November 3 - 5, 2017
We partner with the Donegal Prebytery as over a hundred high school students from a dozen local churches descend onto North Bay Adventure Camp in North East, MD for a weekend of crazy games, funny skits, worship music, and engaging speakers.  Students have several interesting workshops to choose from to discuss redemptive themes in TV shows, books, and music.
 
High School Mission Trip 
Summer 2018
Partnering with The Philadelphia Project