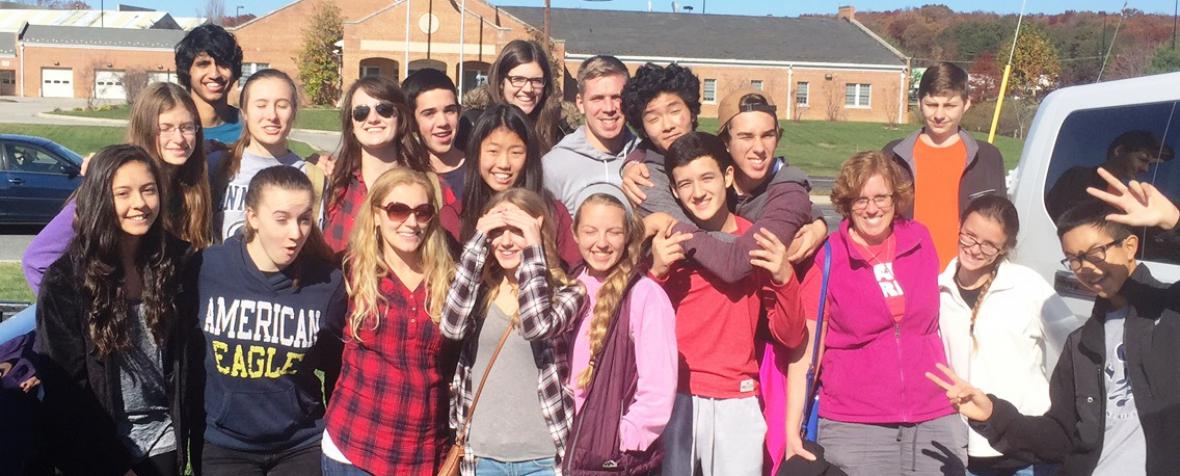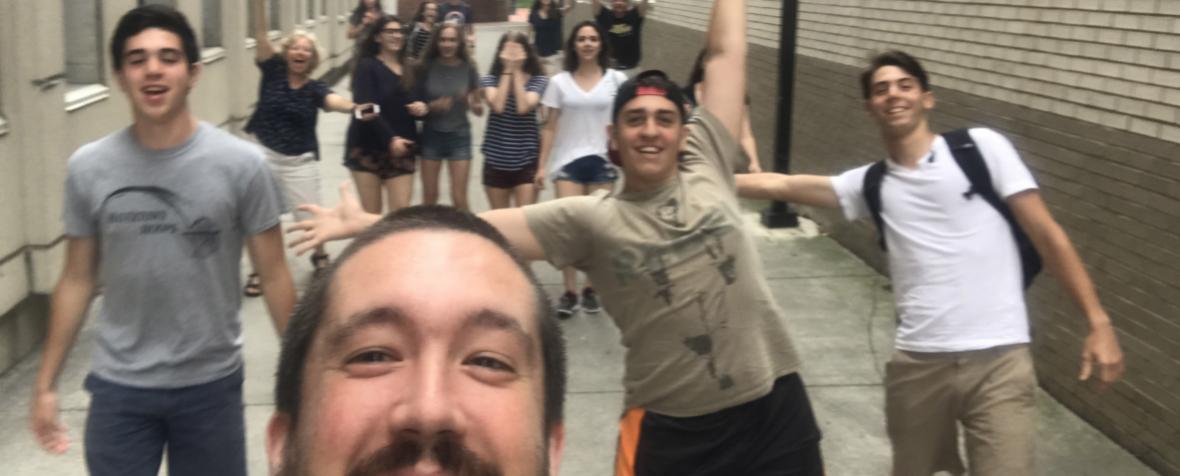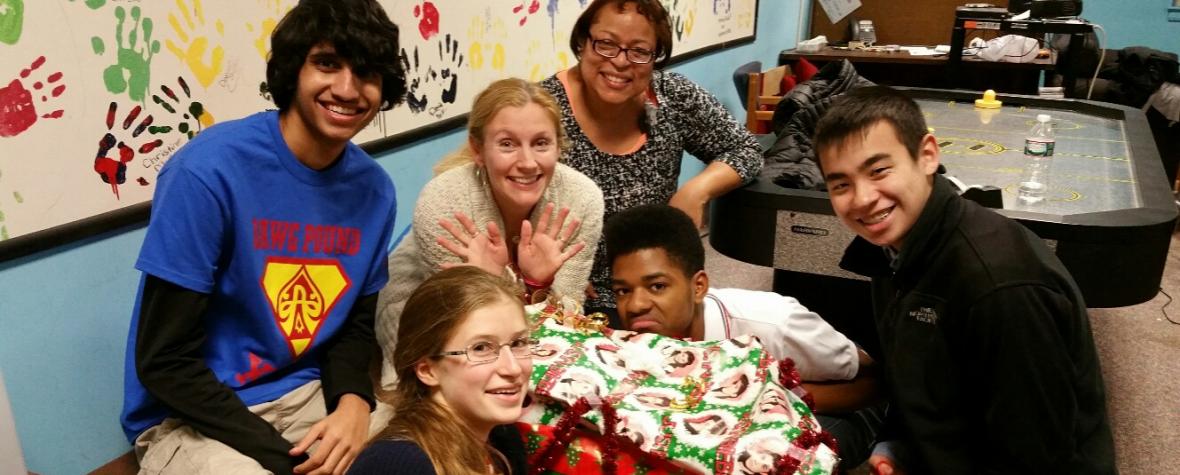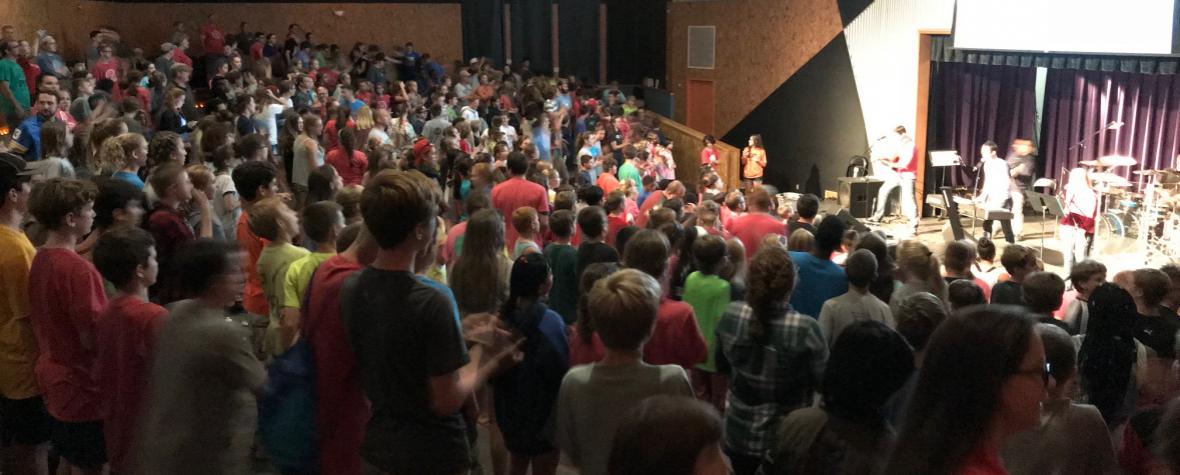 Vision & Activities
Students (Grades 6-12) build faith together and have fun with friends, while getting to know the God of the universe who is crazy about them!
Weekly events include Youth Sunday School on Sundays 9:30-10:30 am in the Youth Room, High school Youth Group Sundays 4:00-6:00pm, and Third Friday night Middle School Youth Group Fellowship 7:00-9:00pm, plus retreats and other special events. Join us!
Youth Sunday School
Sundays 9:30-10:30am
Youth Sunday School (grades 9-12)     
High School Youth Group
Sundays 4:00-6:00pm
This is our core time to get together as a group of High School students. The night includes games, hang-out and fellowship, along with Bible study and teaching. Location: Gym
Middle School Youth Group
Third Fridays 7:00-9:00 pm - Youth Fellowship
Join other 6th-8th grade students to have fun together, a simple meal and short devotional. Invite your friends!
 
Retreats
Our retreats are usually the highlight of the school year for our students. They offer an opportunity to get away from our weekly routines and connect with God in a refreshing location among friends.
High School Spring Cabin Retreat
Friday, March 22 - Sunday, March 24th 2019
Similar to last year's spring retreat, we are taking our own crew of high schoolers up to the Poconos!  This makes for a great compliment to the spring retreat with other churches by having it just be us. With this retreat being in late March, there is good chance we could have some snow!  We will be making our own meals, having our own bonfire, doing our own schedule and celebrating our Seniors.  Signup will be after the New Year, but for now, just put the retreat on your calendar!
High School Reality Conference is in the books!
November 2 - 4, 2018
Our HS fall retreat is to the same location as the Middle School fall retreat, and is something we look forward to every year.  Once again, please put this date on the calendar and note that for both retreats, friends are welcome to join our crew even if they are not church members at NPC!  
Middle School BREAKAWAY Retreat was awesome!
Our 6th-8th grade students and leaders headed to NorthBay Adventure Camp in Maryland for the Breakaway retreat. The camp is in Maryland on the Chesapeake with some wonderful views of the bay - especially as you are zooming down a zip line! We overcame our fears on an alpine swing, roasted marshmallows over a bonfire, and sang praises to our Lord with hundreds of students from all over the Philadelphia area. Join us next year!
High School SUMMER Mission Trip 
Partnering with The Philadelphia Project