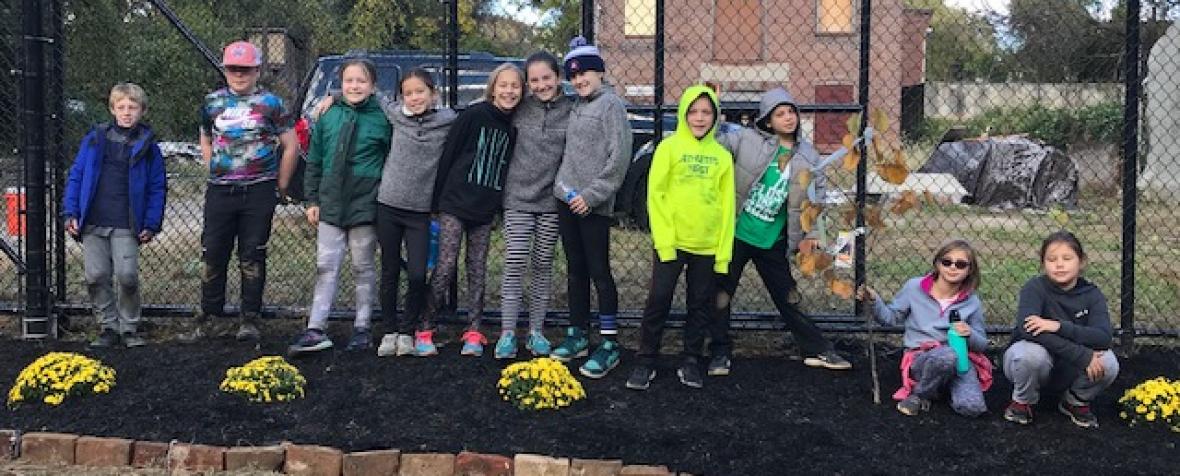 Narberth Presbyterian Church has
a serious commitment to missions.
As a church, we contribute more than 20% of our overall budget
 to 34 mission causes found locally and around the world.
This level of commitment is our response to "the Great Commission"
of going into all the world to preach the Gospel.
Mission and Ambassador
4D Ministries – Hank Paulson
Helga Sauter
Amnion Crisis Pregnancy Center
Alice Antonelli
Amoenitas - Scott Todd
Marilyn Reed
Child Evangelism Fellowship, Inc. – North Ireland
Danielle Kauffman
Chosen People Ministries (formerly Messiah Now)
Jennifer & Tim Roykouff
Cornerstone Christian Academy
Joyce Lewis
CRU (Campus Crusade for Christ) -  Leah Darwin
Kathy McLean
CRU (Campus Crusade for Christ) – Brindley (Philly Bridges)
Jean McIntire
CRU (Campus Crusade for Christ) - Shenk
The Bowser Family
DiscipleMakers - Hall
Bob Moore
Esperanza Health Center
Greg Esterhai
Family of Restoration Ministries (was House of His Creation)
Melissa Esterhai
Fellowship of Christian Athletes - Kasey Dougherty
Ashley Reed
Fellowship International Mission/Jos Seminary – Tushima
Scott Todd
Greater Europe Mission – Loeffler
Helga Sauter
Habitat for Humanity – Philadelphia
Linda Behmke
Interserve-USA - Kennedy
Jesse Kennedy
Intervarsity – Alexis Bishop
Meg McKinley
Kingdom Connect - Duffy
Ken & Sally Kapner
Kirkwood Camp (Presbytery of Philadelphia)
Curt Haring
Neighborhood Crusades Inc.
Helga Sauter
Presby's Inspired Life
Suzanne Morrison
Presbyterian Reformed Ministries International
Cathy Callaway
Presbyterians for Renewal (Wee Kirk)
Steve Weed
ECO Denominational Support
Scott Todd
REAP - Grenada - Scott Esposito
Charlie Choi
Servant Partners - Dan & Denise Anderson
Faithe Hornung
SIM USA - Jim and Eleanor Jewell
Helga Sauter
The Episcopal Diocese of North Dakota (Standing Rock)
Ashley Reed
The Philadelphia Project
Sharon Shallow
The Welcome Church – Steinnagel
Jane Murray
Timothy Academy
Georgia Ward
United World Mission - Woodbury
Helga Sauter
Wycliffe Bible Translators - Shannon
Kim Ishmael
Young Life (Western Philadelphia Suburbs)
Barbara Montgomery