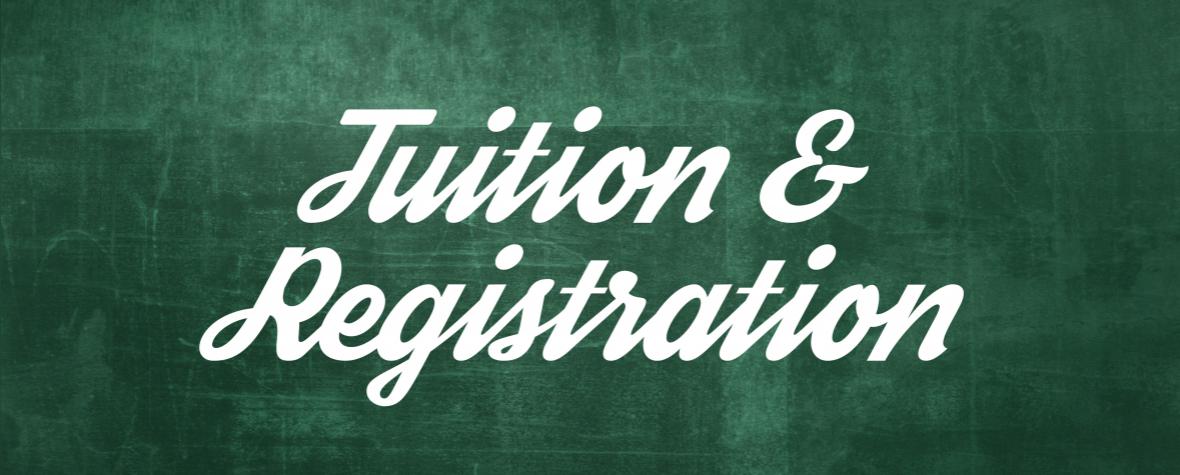 It's time to register your child for the 2019-2020 School Year
at NPC Christian Nursery School!
Beginning next school year, the school day will be extended until 12pm for all classes.
Young Lunch bunch will still be offered until 1:30pm and Lunch Bunch for ages 3 & Up will only be offered until 3:00 pm.
$100 registration fee for all students.  
Click below for more information on registration and tuition >

*A limited amount of scholarship funds are available.  E-mail nurseryschool@narberthpres.org for more information.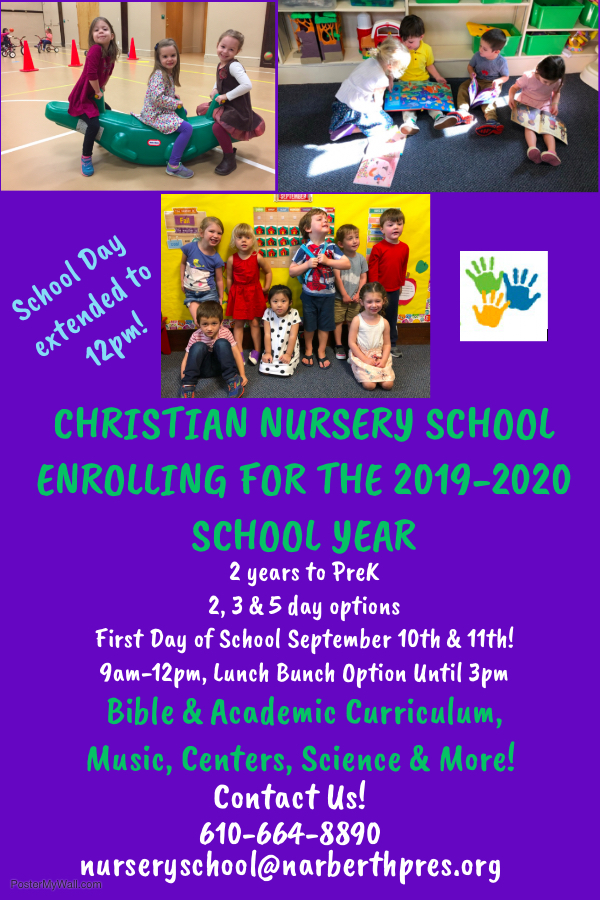 TUITION

For 2018-2019 availability and pricing, please email nursery school@narberthpres.org.  
We have begun collecting tuition via brightwheel for all payments.
We have transferred all recurring Blue Fire payments to brightwheel.  
If you have any questions please contact our bookkeeper Karin Waller at kwaller@narberthpres.org.