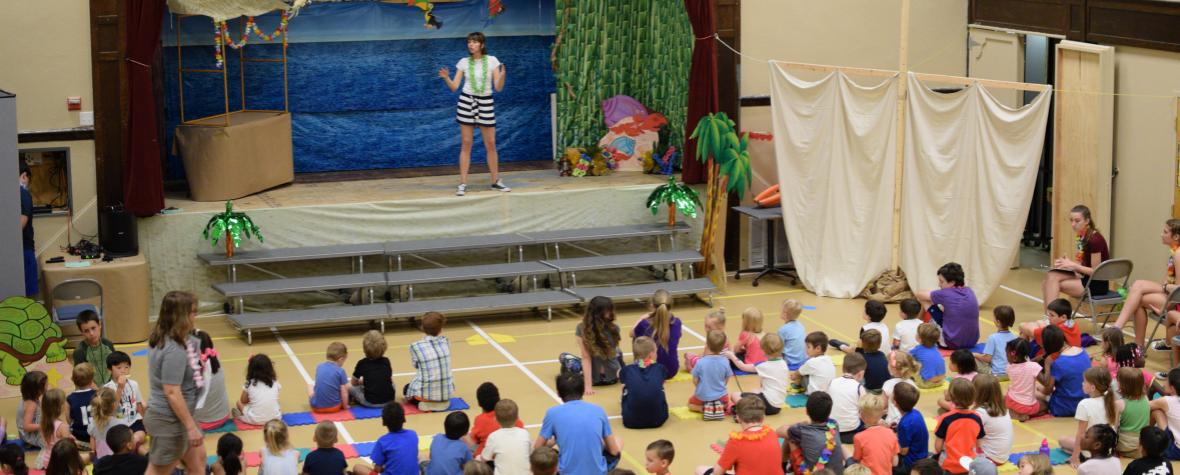 Welcome to the NPC Children's Ministry!
We offer your children a multistoried Christian educational environment that is both highly instructive yet "edu-taining". We want kids to be excited about coming to church because it captures their imagination while meeting their God-instilled desire to know Him better. 
Our rooms and gym are designed to be kid-friendly, intriguing and offer an environment that stimulates discovery of spiritual truths at a child's level!  When you and your children arrive, you can rest assured that we have carefully screened our staff and leaders and that they are trained to assist your children on their journeys to an understanding of and relationship with God. 
Children's Ministry Events
Wacky Wednesdays for Kindergarten - 5th grade!
This fall, all elementary aged children are encouraged to attend "Wacky Wednesdays" for games, Bible stories and fellowship from 4:30pm - 5:30pm in the NPC parking lot!  Everyone wears a face covering (covering nose and mouth). Hope to see you there! 
Day of Service with The Philadelphia Project!
All 3rd, 4th and 5th graders are encouraged to join us for a Day of Service with The Philadelphia Project on Saturday, November 21st. The cost is $35 per person. Please RSVP to Danielle - registration and fees must be turned in by October 17th. 
Save the Date for Trunk or Treat taking place on Saturday, October 24th in the NPC parking lot