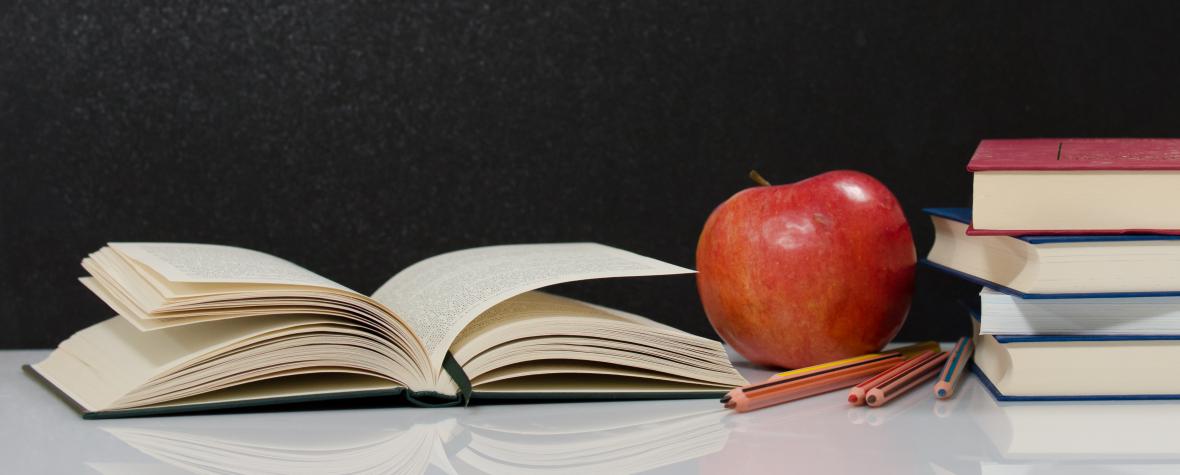 The STAFF AND teachers are devoted to daily prayer for the children and the school.
Christina Platt, Director
Christina Platt is the Preschool's director. Ms. Platt is experienced, energetic and holds a B.A. in Spanish and Elementary Education with a Level II teaching certification as well as an M.A. in Educational Administration and a principal's certification. She taught for 6 years at a bilingual elementary school in Kensington, and then founded The Philadelphia Project Preschool in the fall of 2014. She was also a founding board member of Roxborough Christian School. 
Jennifer Toland
Jennifer Toland teaches our young four-year-olds in the 5-day program. Ms. Toland is an experienced teacher has taught and cared for children at Narberth Christian Preschool for many years. Ms. Kishori Fernandez is the teacher's assistant for this class.
Rosa Centeno
Rosa Centeno is the new Lead Teacher for the 5-day older 4-year-olds class. She loves working with children, is bilingual and enjoys teaching children Spanish.  Most recently, she worked as a Lead Teacher and music teacher for preschoolers, and has worked as a Children's Ministry Assistant Director. Mrs. Centeno holds a B.S. in Biblical Studies from Moody Bible Institute. Karen Rudegeair is the teacher's assistant in her class. Mrs. Centeno also serves as the music teacher for all of the classes. Music is her passion and she loves to integrate music in the classroom.
Dee Fulginitti 
Mrs. Fulginitti leads our 3-day class for older 4-year-olds. She has taught for many years at our school. Mary Dafis is the teacher's assistant for this class.
Whitney Hoffman
Whitney Hoffman teaches the young four-year olds in the 3-day program. She has a passion for working with children and holds a B.A. in English from Colgate University and M.S. in Counseling and Human Relations from Villanova University. Libby Collins is the teacher's assistant for this class.
Amy Culbertson
Amy Culbertson teaches our 2 1/2 to 3-year-olds in the 2-day, 3-day, or 5-day program. Mrs. Culbertson brings with her over a decade of experience as a Lead Teacher and a B.S. in Education from Salisbury University. She loves reading with and getting creative with children! Liliana Mironidis is a teacher's assistant for this class. And Rebecca Hanna is a new Assistant Teacher in the 3-year-old room. She has worked in early childhood education, including being heavily involved in children's ministry at her church.
Lisa Paninos
Lisa Paninos is now our teacher for the program for children who are potty-training. She has been working in this program for the past 10 years as the Lead Assistant. We are delighted that she is stepping up to her new role, to keep our beloved toddler program thriving. Seble Zein is a teacher's assistant in this class. And Sarah Sebree is a new Assistant Teacher in this room. She is energetic and enjoys working with children. She has experience working with preschoolers, and has taught preschoolers geography! Sarah holds a degree in Psychology from Delaware Valley College.
Danielle Kauffman
NPC's Children's Director, Danielle Kauffman, is the Bible teacher for all of the classes. Miss Danielle makes all the Bible lessons fun and engaging for the children.