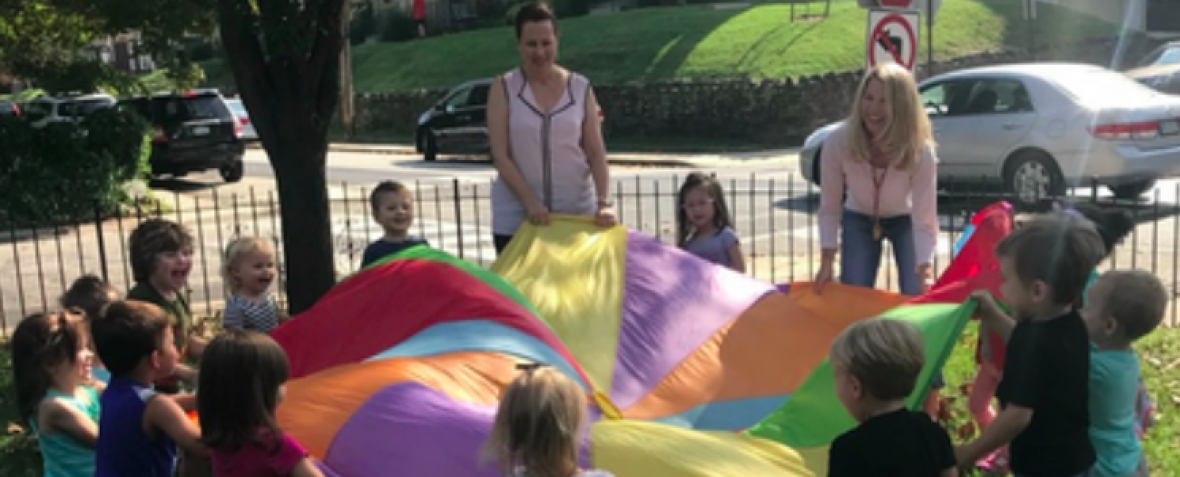 2019 Summer Camp Registration is now Open for children ages 3 & up!
Camp is six weeks long from June 24th-August 2nd and the price has been reduced to $100/wk for 5 day camp and $70/wk for 3 day (Tue, Wed, Thurs) camp.  
For your convenience, you may now pick which specific weeks you would like to register for and are not required to sign up for an entire session.  
$50 registration fee for all campers.

 
Lunch bunch available daily until 3:00 p.m.
Lunch Bunch registration is available daily until 3:00 p.m. for $20 per day!