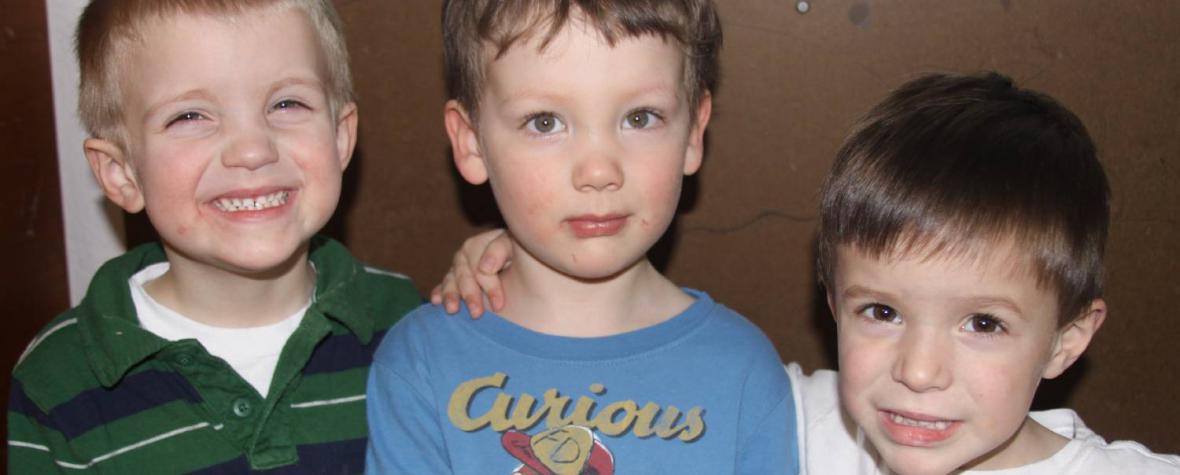 Summer Camp Sessions for 2016-2017 Year:
The first Summer Camp session runs from May 23rd to June 17th.
This 4-week program consists of exploring fun units.
There is an option for a 3- or 5-day program, which runs from 9:00 am to 11:30 pm.
An extended day program is offered.
Summer Camp Program Tuition for 2016-2017 Year 
Session 1:  May 22nd to June 16th    
Three-day Program   $390 per session
Five-day Program     $480 per session
Session 2:  June 26th to August 4th
Four weeks/3-day    $440 per session
Four weeks/5-day    $540 per session
Five weeks/3-day     $550 per session
Five weeks/5-day     $675 per session
Six weeks/3-day      $660 per session
Six weeks/5-day      $790 per session