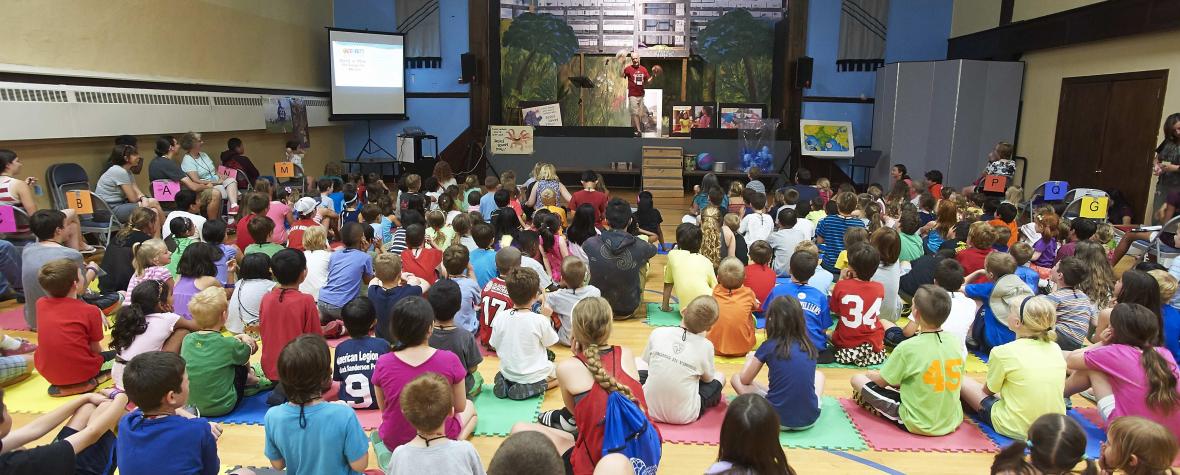 NPC's Future and Denominational Affiliation 
The Session of Narberth Presbyterian Church has unanimously and wholeheartedly voted to seek gracious dismissal, with property, from the Presbyterian Church (USA) to ECO: A Covenant Order of Evangelical Presbyterians.
Next Steps
On April 20, the Transition Team (Elders Emma Shaw, Diane Chen, Meg McKinley and David Bellamy), along with Pastor Steve, met for the first time with the Administrative Commission, appointed by the Presbytery of Philadelphia to walk with our congregation through the discernment and dismissal process.
 
The charge to the Commission is threefold: to get to know NPC, our congregation and our history; to discern the congregation's support regarding the requested dismissal to ECO; and to work with our Transition Team toward a gracious resolution, culminating in a recommendation to Presbytery.
 
This initial meeting focused on building relationships between the two teams, reviewing procedure and delivering information about NPC's history and current status to the commission. Commission members are currently digesting this lengthy report; the next meeting of the two teams is expected to occur later in the summer.
 
Please continue to pray for and with NPC's Transition Team, leadership, and the Administrative Commission, giving thanks for a positive and constructive beginning, and continuing to ask that the process would glorify God, preserve the unity of our congregation, and bless the Presbytery.
Questions?
Please email denomination@naberthpres.org or call the church office.