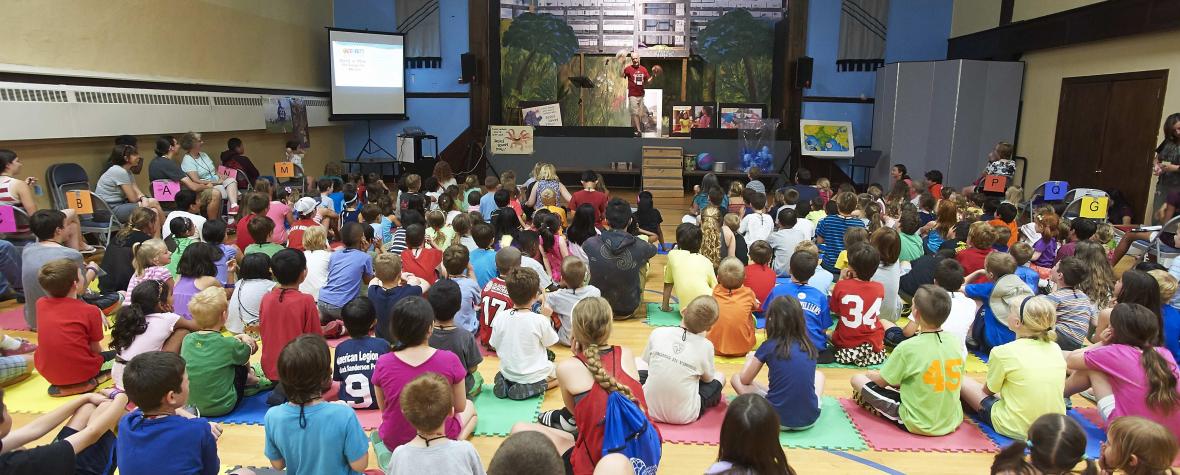 NPC's Future and Denominational Affiliation 
The Session of Narberth Presbyterian Church has unanimously and wholeheartedly voted to seek gracious dismissal, with property, from the Presbyterian Church (USA) to ECO: A Covenant Order of Evangelical Presbyterians.
Next Steps
On Sunday, October 22, 2017, the Administrative Commission (AC) held an open meeting for the members of the congregation with the stated purpose of providing a forum to ask questions of the AC. The meeting was well attended; about 65 NPC members present. The AC opened with introductions. Some AC members expressed a desire for our congregation to remain a part of the PC(USA) denomination. NPC members shared their hearts about the move and eloquently explained that our church has diligently explored our options, prayed, and that leadership carefully listened to the whole congregation. Member after member expressed support for Session's decision to seek gracious dismissal and provided their reasons for wanting to join ECO. One member wondered if "love for neighbor" would remain central after the move to ECO, and several members responded with the reassurance that the love experienced at NPC was due to Jesus at the core, and that would not change. A few shared deep concerns about NPC remaining in the PC(USA). Questions were raised about the property and timeline for the next steps.
Jesse Garner, chair of the AC, explained that this meeting marked the end of the data collection phase and thanked NPC's members for their honest comments. The next step is for the AC and NPC to work out the specific terms of presbytery's response to our request for dismissal. 
Please continue to pray for and with NPC's Transition Team, leadership, and the Administrative Commission giving thanks for continued positive dialogue and continuing to ask that the process would glorify God, preserve the unity of our congregation, and bless the Presbytery. 
Questions?
Please email denomination@naberthpres.org or call the church office.