Upcoming Youth Events
Youth Sunday School 9:30am Sundays

High School Youth Group 4:00pm each Sunday

Youth Fellowship 6:00-8:00pm each Wednesday 
Upcoming Events
> Intergenerational Summer Class: The Omega Course
An intergenerational class during the second service offered by John Chaffee that draws from the past six months of his own personal readings.
July 19              11:00 am Day Trip-Wissahickon Creek
July 21              7pm Youth Movie Night at Church
July 23-28       The Philadelphia Project Mission Trip
Aug 9                Youth Group Day Trip to Ocean City, NJ 
Aug 16              Possible Backpack Trip to Shenandoah or Water Gap
Aug 18              Youth Movie Night
For all youth-related questions, please contact John Chaffee 610-664-4880 x112  jchaffee@narberthpres.org
---
Once again, it is a privilege to be here at Narberth.  Thank you for letting me be a part of the youths' lives and faith journeys.  I do not take it for granted!  In closing, allow me to share with you a famous prayer from St. Ignatius of Loyola, a Spanish believer who has been an example of the faith for nearly 500 years!  I hope you enjoy it!   -- John
Dearest Lord, 
teach me to be generous;
teach me to serve You as You deserve;
to give and not to count the cost,
to fight and not to heed the wounds,
to toil and not to seek for rest,
to labour and not to ask for reward
save that of knowing I am doing Your Will.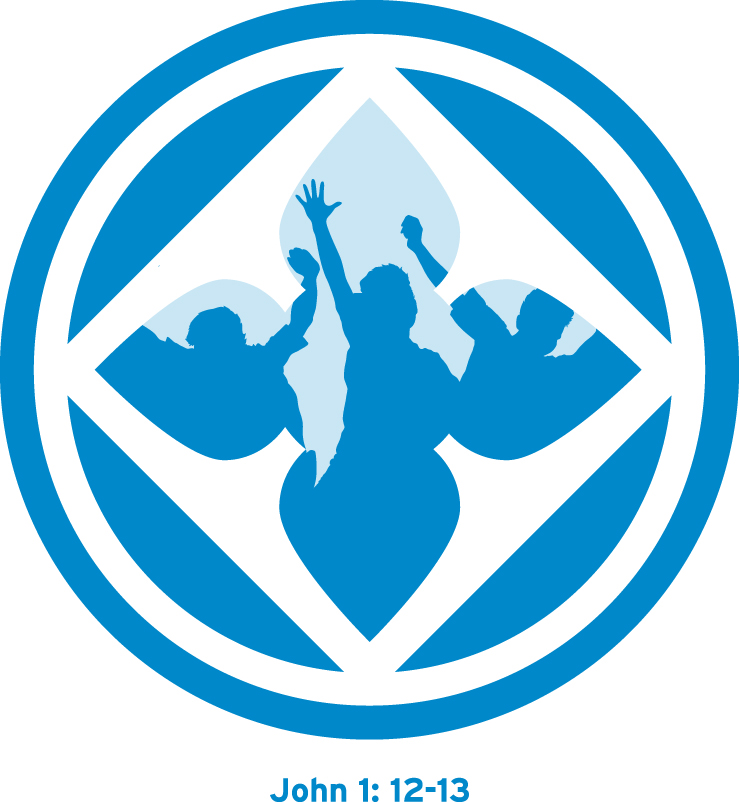 Share with your friends