Upcoming Youth Events
Youth Sunday School 9:30am Sundays

High School Youth Group 4:00pm each Sunday

Youth Fellowship 6:00-8:00pm each Wednesday 
For all youth-related questions, please contact John Chaffee 610-664-4880 x112  jchaffee@narberthpres.org
Upcoming Events
>  Philadelphia Project Car Wash on Sunday, June 11th after Church.  
This event was originally scheduled for June 4th, but after some discussion with other staff we decided that it would be best to host it on the 11th. We wanted to be sure to let you know that you can take your car off roading, through mud puddles or under pollenating trees before coming that Sunday morning to church.  Hopefully it won't rain on us!
>  Spring Youth BBQ?  
If you have a property that can facilitate it and are willing, we would love to have a combined MS and HS youth BBQ in May.  The goal is always to encourage greater community through even non-churchy events.  These extra times of enjoying one another helps to lay the groundwork for the meaningful and important conversations of faith throughout the rest of the year.  If you are willing to host, feel free to email myself at jchaffee@narberthpres.org!
---
Once again, it is a privilege to be here at Narberth.  Thank you for letting me be a part of the youths' lives and faith journeys.  I do not take it for granted!  In closing, allow me to share with you a famous prayer from St. Ignatius of Loyola, a Spanish believer who has been an example of the faith for nearly 500 years!  I hope you enjoy it!   -- John
Dearest Lord, 
teach me to be generous;
teach me to serve You as You deserve;
to give and not to count the cost,
to fight and not to heed the wounds,
to toil and not to seek for rest,
to labour and not to ask for reward
save that of knowing I am doing Your Will.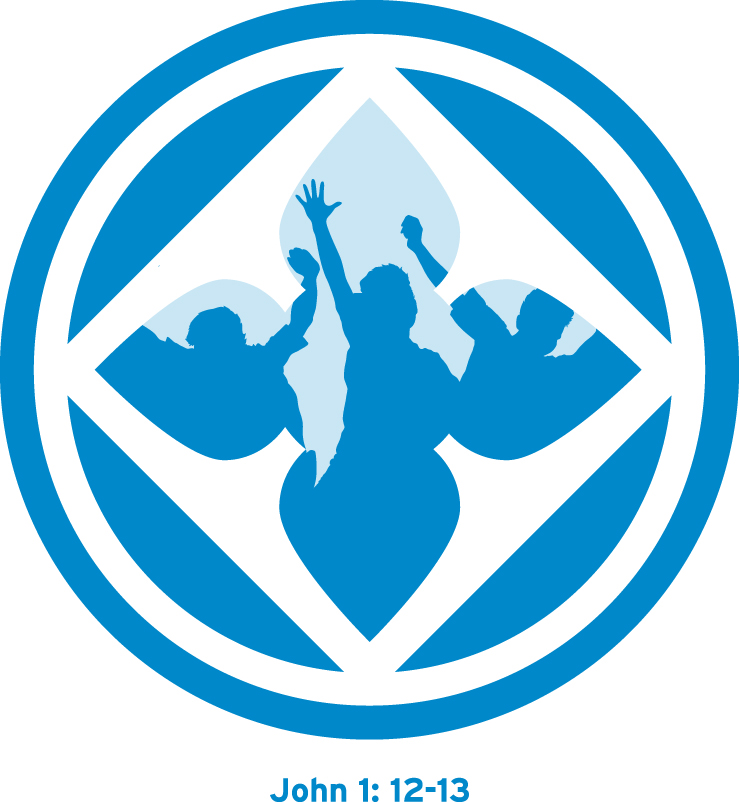 Share with your friends