ADULT DISCIPLESHIP FALL OFFERINGS
8:00am Class – All are invited – whether you attend weekly, or drop in from time to time! We share coffee, cake, and conversation focused on the scripture passages for each week's worship service and sermon. If you are an early bird, we would love for you to join us in the comfortable setting of the Parlor, for what is always a rich time of fellowship and learning.
Pastor Debbie Watson facilitates the group.
Meets in the Parlor
9:30 -10:30 am Sunday School Class on I and II Samuel 
Please join us for a group study of I and II Samuel this fall.As described in the NIV Application Commentary that we will be using, "The books of Samuel offer something for everyone: kings and prophets, great battles and greater heroes, action and romance, loyalty and betrayal, the mundane and the miraculous. In Samuel, we meet Saul, David, Goliath, Jonathan, Bathsheba, the witch of Endor, and other unforgettable characters. And we encounter ourselves. For while the culture and conditions of Israel under its first kings is vastly different from our own, the basic issues of humans in relation to God, the Great King, have not changed. Sin, repentance, forgiveness, adversity, prayer, faith, and the promises of God―these continue to play out in our lives today".
The class will be discussion-based and led by a rotating group of class members. We look forward to having you join us.
Meets in the Parlor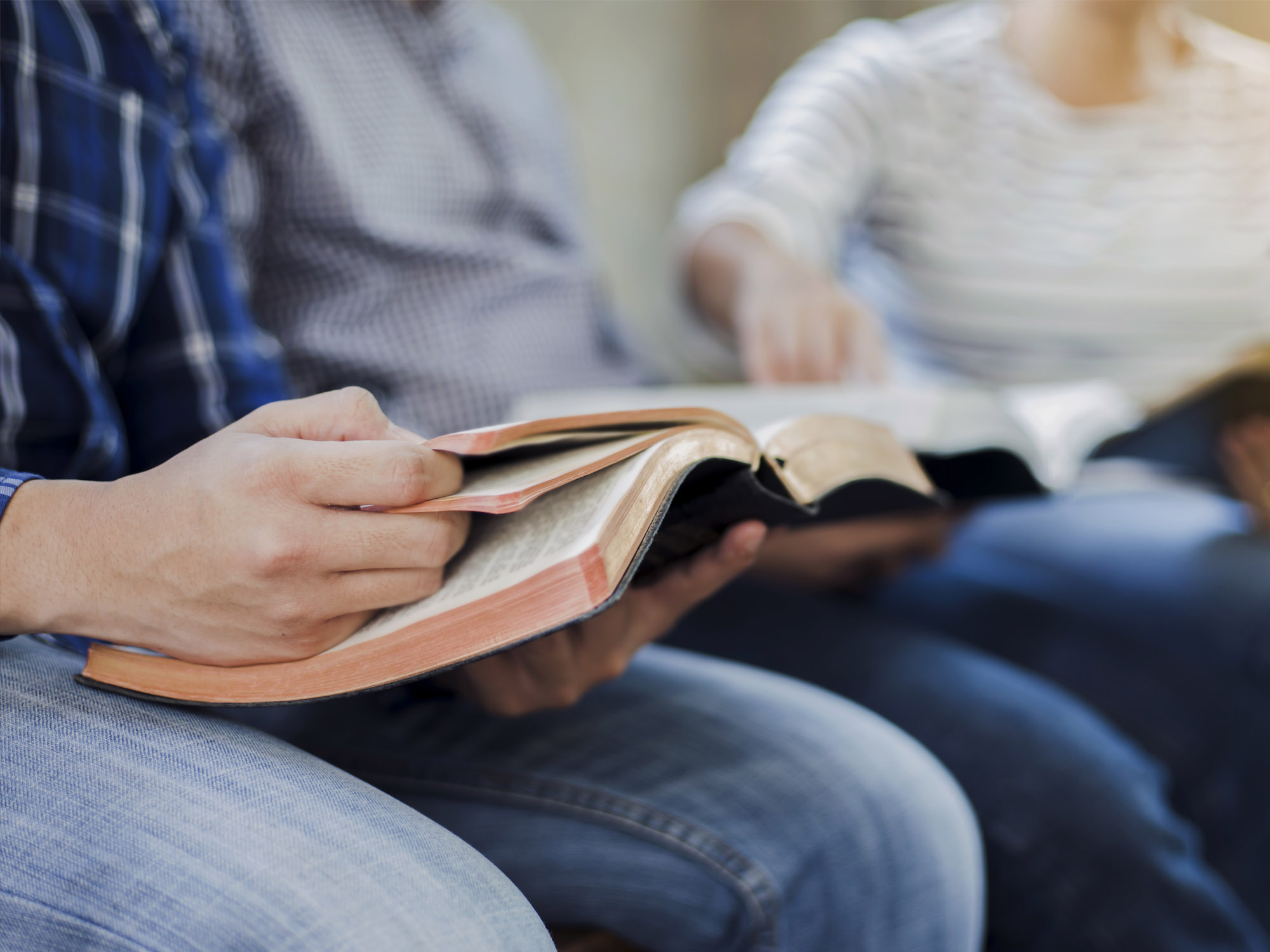 Share with your friends