Wednesday Nights at NPC
Wednesday Nights at NPC
5:45 pm   Dinner in the Gym with appropriate distancing and safety measures
6:30 pm   Middle School Youth Group Pizza in the Gym

7:00 pm   Children's Class (K-5th grade) with Danielle Kauffman

7:00 pm   Middle School Bible Study with John Chaffee

7:00 pm   Adult Education Classes, led by Steve and Debbie
 
Childcare is available from 7:00 - 8:00 pm
Wednesday Adult Education Classes

Pastor Steve will lead an in-person class on "How To Grow In Sharing Your Faith."  In one sentence, our goal is to be inspired and trained to share the good news of Jesus Christ in word and deed, in an atmosphere of encouragement and gentle accountability. There will be Bible Study, sharing, and mutual encouragement. We will also pray for our friends and neighbors to be drawn to Christ, and for each of us to grow in our personal witness. Note: this class is not for polished evangelists, but for ordinary, humble disciples of Jesus who want to become bolder and more loving in sharing their faith. If you have interest or questions, please email Pastor Steve at sweed@narberthpres.org or text at (610) 761-0061.

From Fear to Freedom: Living as Sons and Daughters of God, by Rose Marie Miller, will be the basis of a 12 week book study this Fall. If you've ever worried about not measuring up, as a Christian, then this class is for you! You will need a book, which you can pick up at church, or order yourself. $12 donation per book. If you need a book scholarship, let Pastor Debbie know at dwatson@narberthpres.org.


 

 
.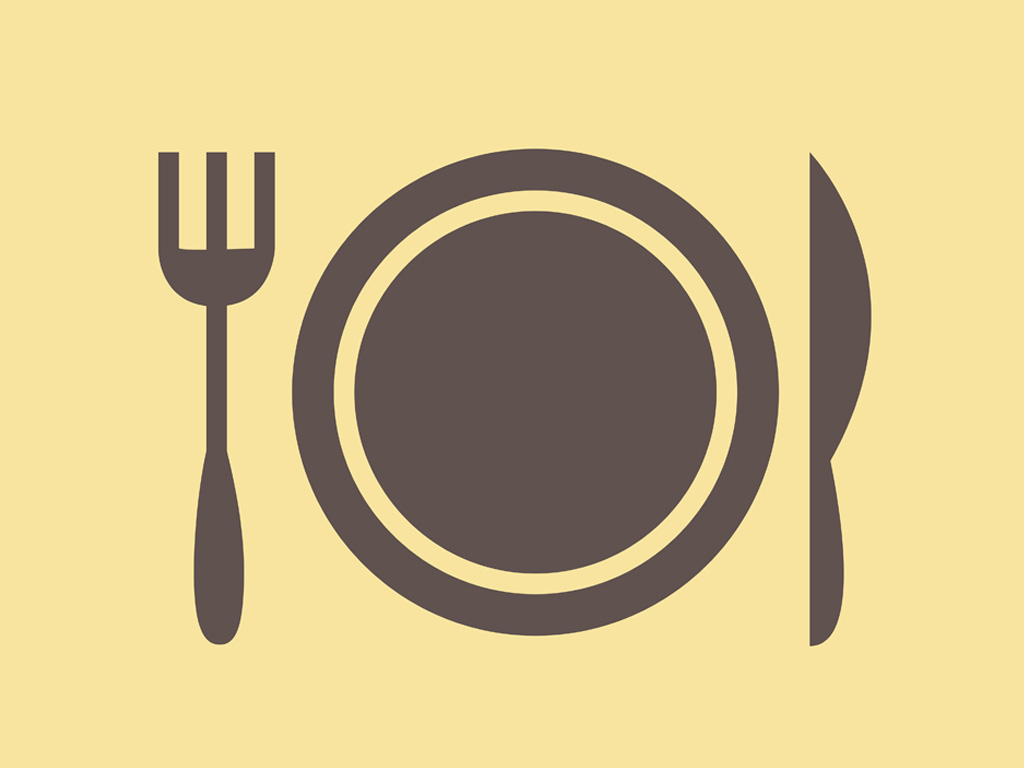 Share with your friends