Wednesday Night Bible Study
Wednesday Night Bible Study
7:00 pm - 8:00 pm in the Chapel
Pastor Debbie, facilitator
This coming Wednesday Night, April 14th, we will travel to Jerusalem and the southern steps leading up to the Temple Mount, to learn about where the first followers of Jesus received power to live for him in their world. We call that moment Pentecost!
Anyone may join us! 
Beginning on April 21st, Wednesday nights we will be learning about finding "lost sheep" and bringing them back into the fold of God's love. We'll get to see and consider the ongoing urgency (and rewards) of welcoming the strangers and wanderers the Lord longs to embrace - through us!
Please register by calling the church office.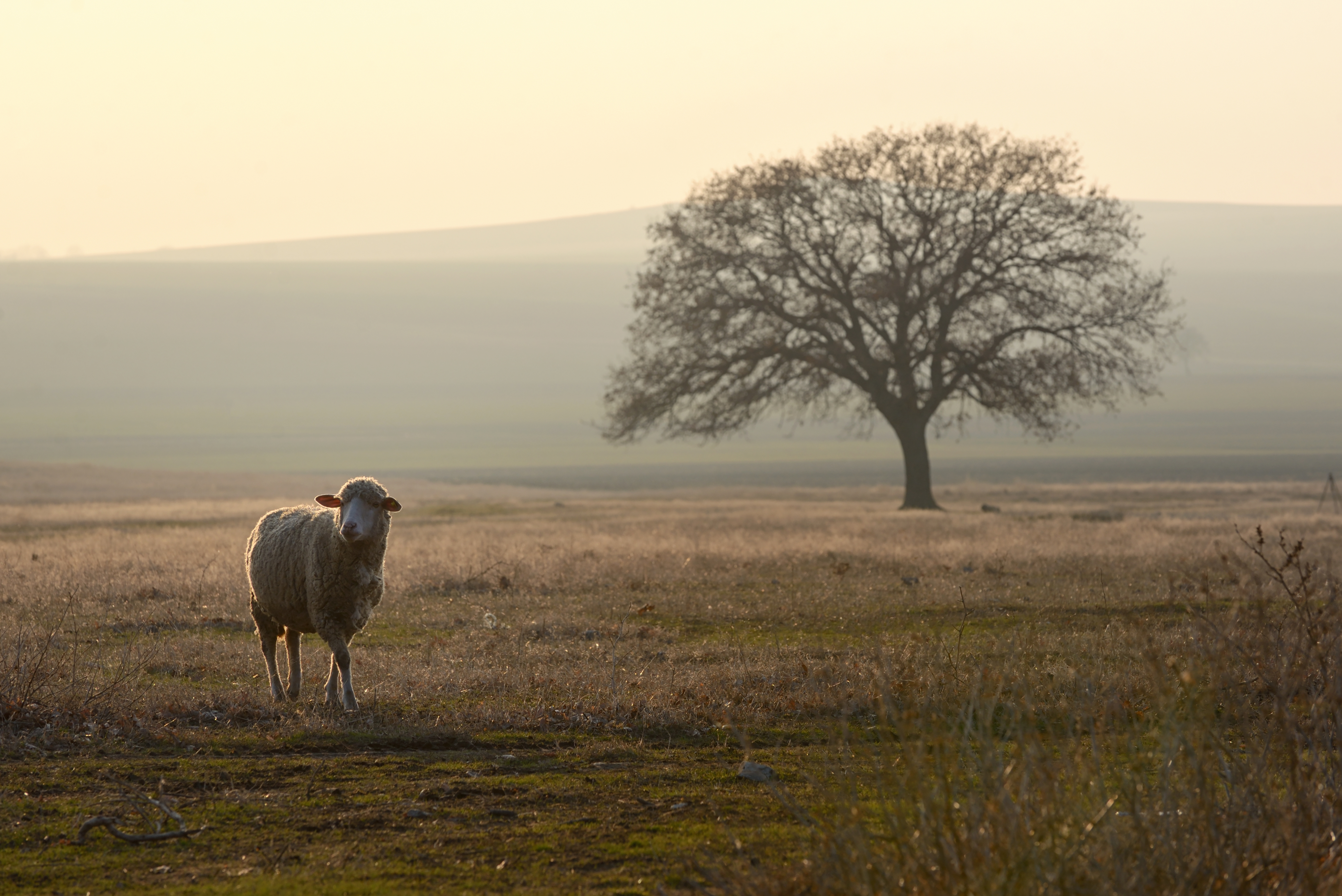 Share with your friends