Worship Schedule
SUNDAY WORSHIP
We currently are meeting for one, united celebration service at 9:30 a.m. 
Youth and Children begin in the service for worship and then are dismissed to classes and childcare.


Session voted to approve Safety and Security recommendations to increase our sanctuary capacity to well over 200 people, starting in July. This enables us to hold one united service. 
Indoor Masking is Strongly Recommended at NPC. We are grateful that all recent attendees have been respectful of NPC's new masking guidance and came prepared, entering the church with their masks on. Because of such strong voluntary support, the Safety and Security team does not feel it necessary at this time to recommend that mask wearing be made mandatory. Consistent with the CDC indoor mask-wearing guidance, we continue to strongly recommend universal mask-wearing while attending all indoor activities, including all small group meetings and in-person worship services, regardless of vaccination status.  Masks will be available at both the Windsor and Grayling entrances.  
If you have been in contact with others that have been exposed or tested positive with COVID, NPC strongly encourages you to get tested regardless of your vaccination status. If you test positive, NPC members should adhere to the CDC guidelines for isolation and quarantine outlined in this link. Ultimately, if you are not feeling well (including mild cold symptoms), please stay home and do not come to church.

Please remember that online worship from the church website at http://www.narberthpres.org/livestreams is always available as an alternative to worshiping in person, in the Sanctuary.

UPDATE FROM SAFETY AND SECURITY
As a recap, in last week's church newsletter we covered a major change in Covid-19 guidelines which were approved by Session at their June 15 meeting. These changes will go into effect July 1 for worship on Sunday, July 4, for the first time and run through Labor Day. Changes include an increase in the number of people who may worship together at one time to well over 200. This allows us to hold one united celebration service at 9:30am throughout the summer.  Other significant changes include approval to be inside the church without masks for  those who are fully vaccinated, although masks are still needed for children aged 2 to 11 for which there is no vaccine yet. Masks are also strongly recommended for those teens 12 and over and any adults who are not fully vaccinated.  Anyone who wishes to wear a mask may do so for as long as they choose. Virtual worship through NPC.com or YouTube also continues without interruption. The last recap from last week is that the Nursery to provide childcare during worship for our youngest children, newborn to age 5 also returns on July 4. 
Revised guidelines that you will see beginning July 4:
Preregistration is no longer required.  
Health screeners will no longer be asking you questions about your travel and health in the past week although we do still ask that you worship from home and monitor your health if you have a fever or do not feel well.
Friendship pads will return to the pew racks; please fill in your information each week to let us know you were at church.
Bibles and Hymnals will also return to the pew racks for worship.
When the need presents itself, pastors can do both infant and child or adult baptisms.  Particularly with infant baptism, pastors will wear a mask.
The offering plates may be passed by ushers to accept donations although donations will still be gratefully received from the collection boxes or electronically.
At this time communion will still be completed by individual cups with the elements instead of by intinction. 
Given our combined appetite for fellowship, food is an important topic.  Outdoors and with some kind of wrapping or packaging, food may be served, in hot, cold or room temperature as appropriate for that item.  Large shared communal serving dishes, like an open dish of salad, plated by each individual are not recommended for now.
These guidelines will run during the summer through Labor Day unless cases, hospitalizations or other Covid 19 metrics show a need to revisit sooner.  During that time, study, prayer and research will go into seeing what Covid-19 guidelines should be in place for the fall.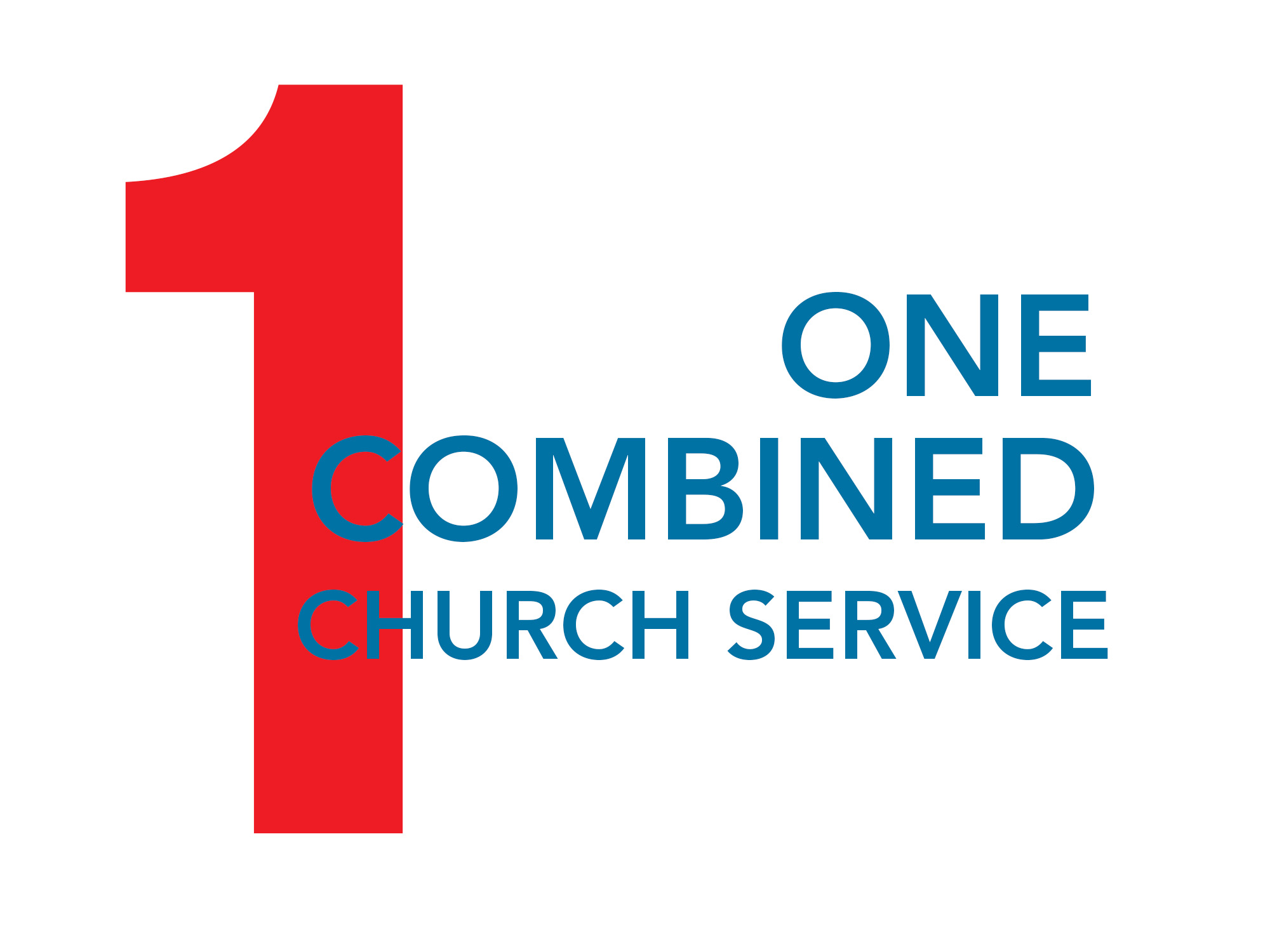 Video Link
Share with your friends