Worship Schedule
SUNDAY WORSHIP
We currently are meeting for one, united celebration service at 9:30 a.m. 
Youth and Children begin in the service for worship and then are dismissed to classes and childcare.
 
Indoor Masking is optional at NPC. 

Please remember that online worship from the church website at www.narberthpres.org/livestreams is always available as an alternative to worshiping in person, in the Sanctuary.

As we resume "passing the plate" during Sunday's Worship Service, you will not be required to handle the plate. Ushers will move it among people in the pew. You may also drop your donation or tithe in the donation boxes at both entrances, which will remain in place. Online giving and text giving also continue with no changes.  If you have become accustomed to making your donation online or through text, there is no need to make changes, unless you wish to. Thank you for blessing this church with your tithes, gifts and offerings. If you would enjoy serving the congregation by ushering, new volunteers are always needed.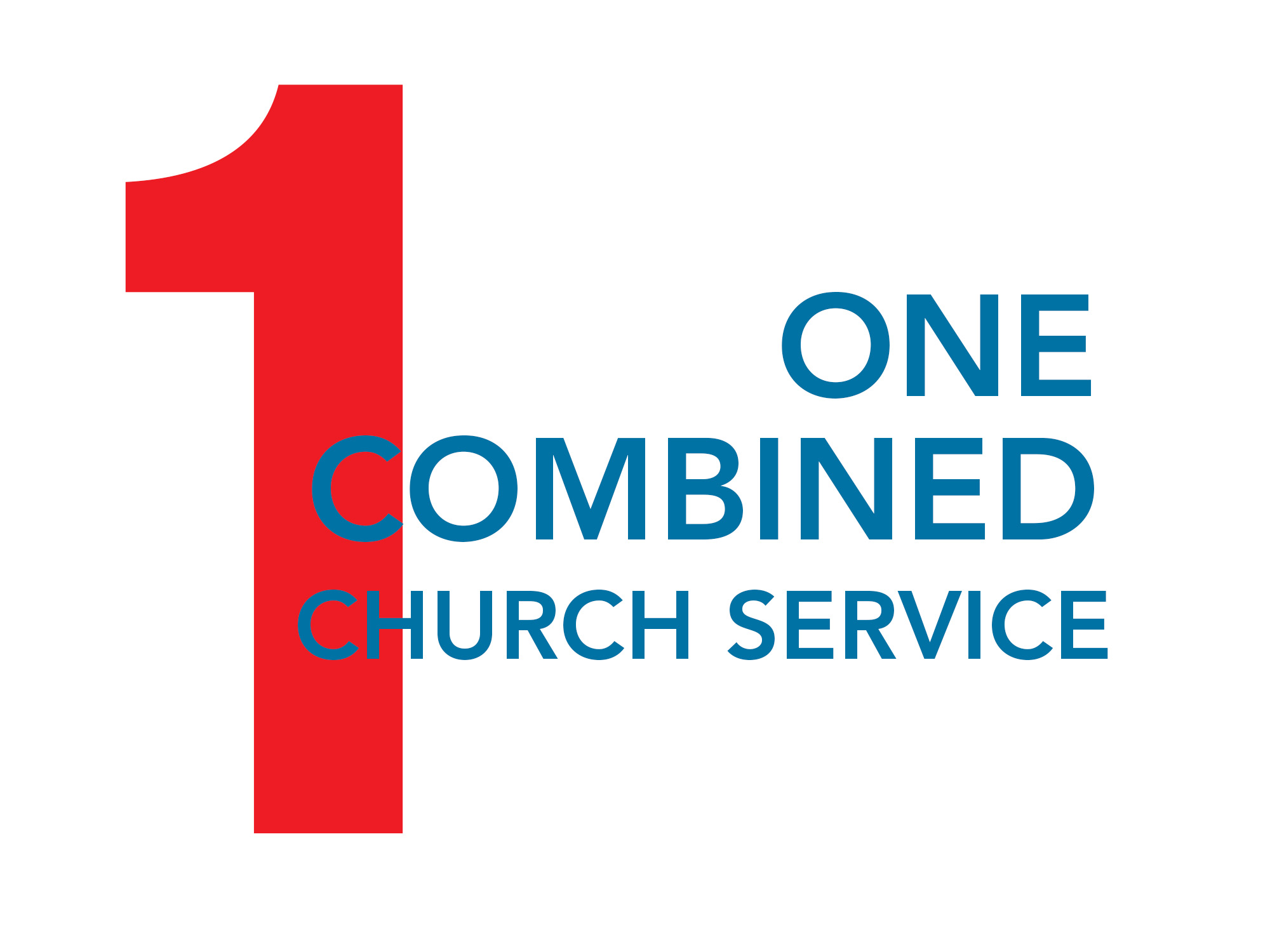 Video Link
Share with your friends