SPRING FITNESS OPPORTUNITIES

The Outreach Committee is sponsoring two fitness, fellowship, and outreach opportunities this spring: 

Weekly Walking Group
Weather permitting we will walk...
• Wednesdays at South Ardmore Park - meet by the entrance to the Children's Playground
• Sundays at Karakung Drive - meet on Karakung Drive across the Beechwood-Brookline train station 
Please call or text Godfrey Louie at 484.904.6714 with questions or for more information. 
Four-week Zoom Fitness Class
Tuesdays from 7:00 pm to 8:00 pm
Starting this May and meeting for four consecutive Tuesdays (May 4, 11, 18, and 25), NPC will host a FREE fitness class, open to men and women, on Zoom from 7:00 pm to 8:00 pm.
The class is led by wellness coach and fitness instructor Lesley Greene, who has a passion for wellness and wholeness for the Body of Christ. 
If you are interested, email Gaby Anik at gabrielle.anik@verizon.net for the Zoom link.
And bring a friend or two!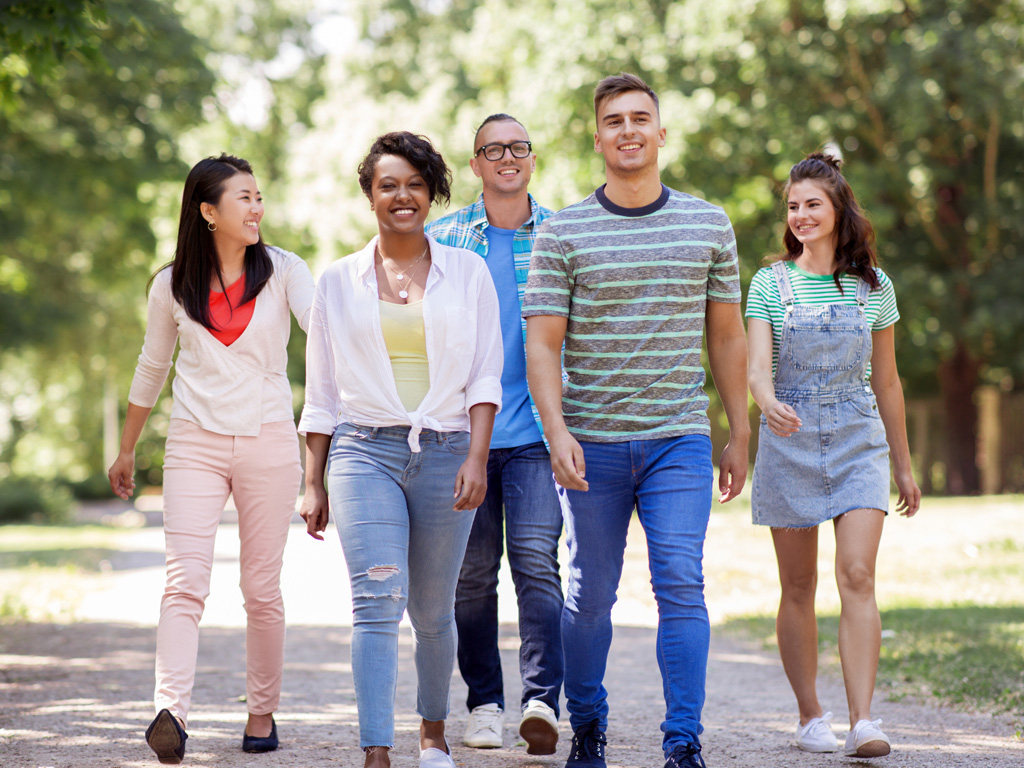 Share with your friends