food and clothing DONATIONS needed
FOOD and clothing DONATIONS
The number of hungry families is growing as more jobs are lost. Please don't let up on your efforts! Help us to be the hands and feet of Jesus. On December 15th, our homeless brothers and sisters temporarily housed in hotels when the encampments closed, will have to leave. Some will go to shelters, some will be back on the streets.
FOOD
Our food donation ministry is much in need of your ongoing support. Items we would greatly appreciate are:

Bottled water and juice packs;
Granola bars, pop tarts, and cereals;
Canned fruit and vegetables (no black/red beans or chick peas);
Bananas or oranges;
Canned tuna fish, chicken or turkey;
Bread, peanut butter 

Hand sanitizer, wipes, toiletry items and women's sanitary products.

Donations can be dropped off with no contact into our bin outside of the Windsor Avenue entrance. THE NPC FOOD BINS ON WINDSOR AVE WILL BE CHECKED ON TUESDAYS AND THURSDAYS at 5PM. Food donations will be taken to Project Home on Wednesdays and Fridays and taken to Project Home on Wednesday and Friday for people living on the street; in shelters; and in Project Home apartments, whose residents were formerly homeless. 

Any questions, please email Jennifer - jmbonovitz@gmail.com
FRIENDS ON THE PARKWAY MINISTRY
Are you looking for a way to make a difference? Please consider providing lunches for the homeless in Philadelphia once a month or less through the Parkway Ministry. We need more volunteers willing to make lunches. This is a good way for small groups or families to contribute as well as individuals. Contact Catherine Bonita (catherine.bonita@gmail.com) or Marilyn Reed (alsomarilynreed@gmail.com) with any questions you have and they will help you sign up and get started or Click Here for the needs list.
---
CLOTHING
COATS OF ENCOURAGEMENT NEEDED!

Do you have any clean, gently used winter coats taking up space in your home?

The Lord (and his people) need them! 

If you do, please bring them to the boxes at the Dove Doors of the Church (on Windsor Avenue), where they will be picked up and distributed through a sister church in the city.

All sizes, child and adult are welcome, and you will be helping ensure that precious people will experience the warmth of God's love through the warmth of your coats, and the prayers that accompany them! Thank you so much!
There will be a desperate need for blankets and warm clothing, (sweat pants, hoodies, coats) - mostly for men, large sizes.

Donations made be dropped off at NPC or in the blue bins at the end of the driveway at 214 Derwen Road, Merion. 
For more information, email Jennifer Bonovitz jmbonovitz@gmail.com.
Thank you to everyone who has been faithfully contributing food and clothing!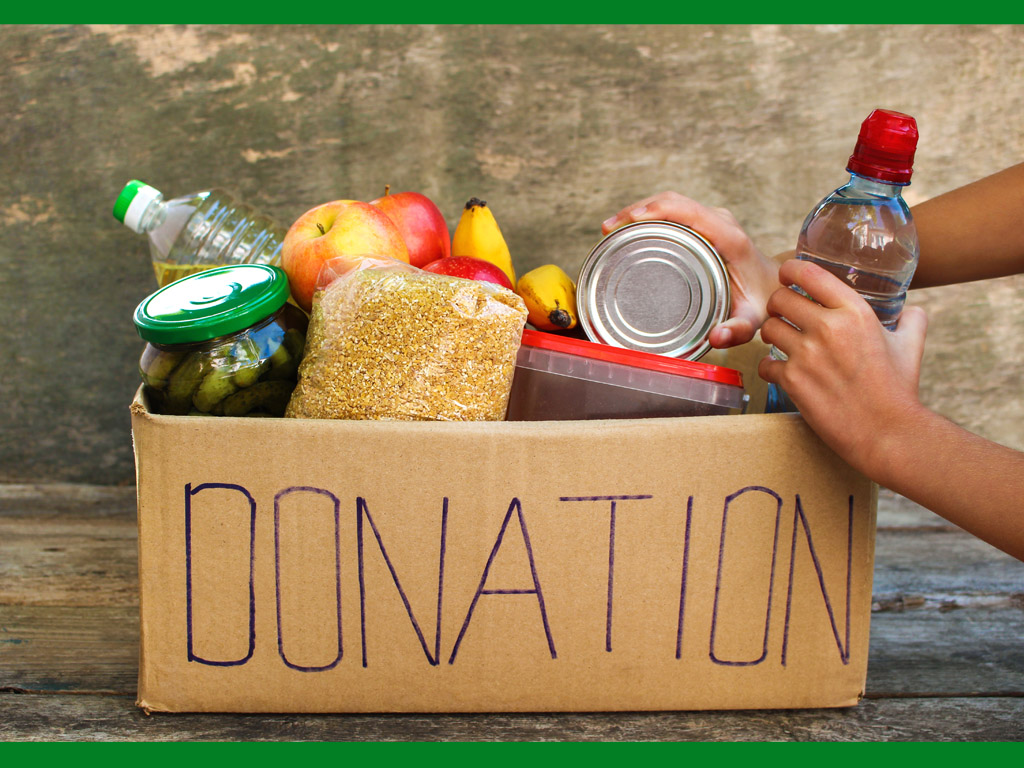 Share with your friends