All Church Picnic
SunDAY, July 11
ALL CHURCH PICNIC!
Come one - Come all for a picnic at Narberth Playground & Park
(80 Windsor Avenue, Narberth, PA)
11:00 a.m. to 2:00 p.m.
Food  |  Games for all  |  Face Painting  |  and a Water Surprise!
Join us for a time of reconnecting with one another for fun and fellowship.
Feel free to bring your friends.
We welcome those who have "met" us through online worship. Come and get to know us! 
Hope to see you there!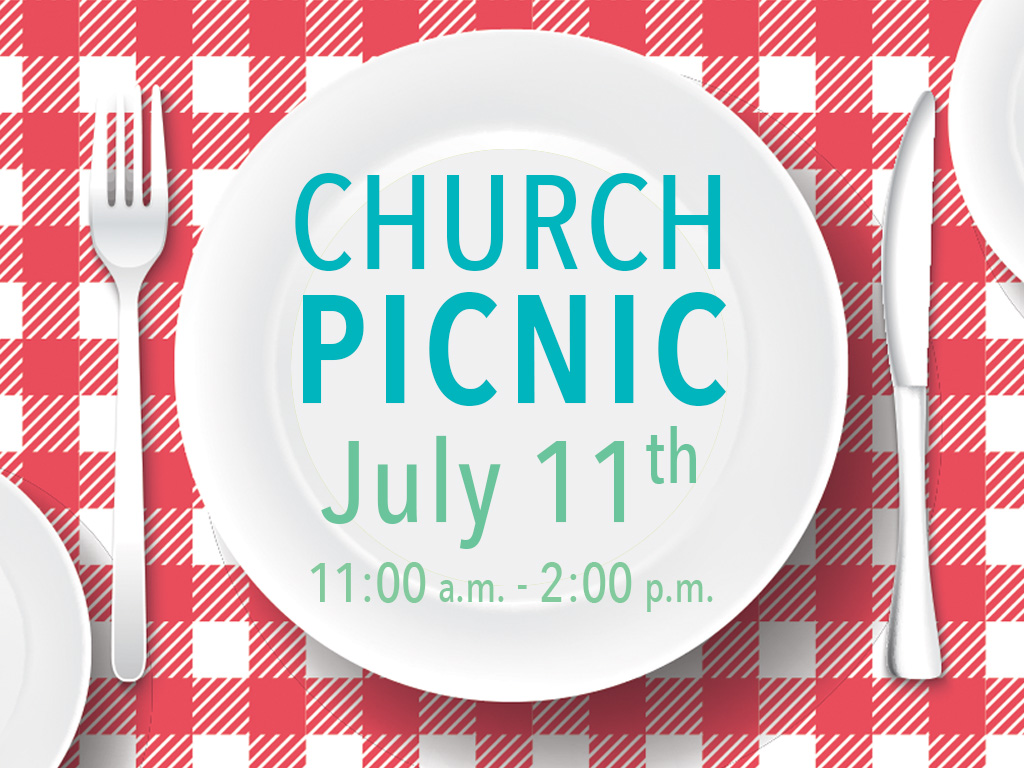 Share with your friends