Wednesday Nights at NPC
Wednesday Nights at NPC
5:45 pm - 6:45 pm: Supper in the Fellowship Cafe
Each week a simple nutritious meal will be provided by rotating teams of volunteers. You are invited to help once a month with a team doing prep, serving and clean-up.
________________________________________________________________
6:45 pm - 8:00 pm: Adult Classes
Making Room for God: exploring the rhythms of grace --learning more about keeping company with Jesus every day in ways that transform us. If you long for something more, something different, something deeper, something that connects the presence of God to the changes you crave, this class will provide some of the means. From the beginning the church linked the desire for more of God to intentional practices, relationships and experiences that gave people space in their lives to keep company with Jesus. Discipleship and spiritual disciplines complement each other. Come and learn.     
Led by Dave Fraser    Location: Chapel
 
Learning To Love The Psalms  -- Often referred to as the "anatomy of the soul," the Psalms have long served as the praise and prayer book for the people of God.The Psalms are written, not as theological pronouncements from on high, but more like personal prayer in the form of poetry, or like reading someone's spiritual journal.The Psalms not only teach us, but give voice to our faith and doubts, our deepest feelings.The rich variety of the Psalms call us back to the centrality of worship, and the rediscovery of God's greatness and goodness.Each class includes a brief video message, followed by discussion. Come and be refreshed in the presence of God
Led by Norm Johanson    Location: Parlor
6:30 pm - 7:00 pm Children's Choir
Donna Wren and Sherry Beebe will lead a children's choir for 1st through 5th grades in the Choir room each week. The eventual goal is to sing in Sunday Worship.
6:30 pm or 7:00 pm - 8:00 pm: Children's Classes and Childcare
(6:30-8:00pm) Kindergarten and younger will have Bible Story time with Sharon Shallow in the Red Door Room (large nursery school room).
(7:00-8:00pm) 1st through 3rd grades will meet with Pastor Terry for Bible Time in his office, followed by kickball in the gym.
(7:00-8:00pm) 4th and 5th grades will meet with Debbie Watson for Bible Club in her (very cool) office.
6:45 pm - 8:00 pm Middle School Youth Group
New addition this Fall! >  This will replace the once-a-month Fun Night, as we meet weekly now on Wednesdays.  Led by John Chaffee, in the Youth Room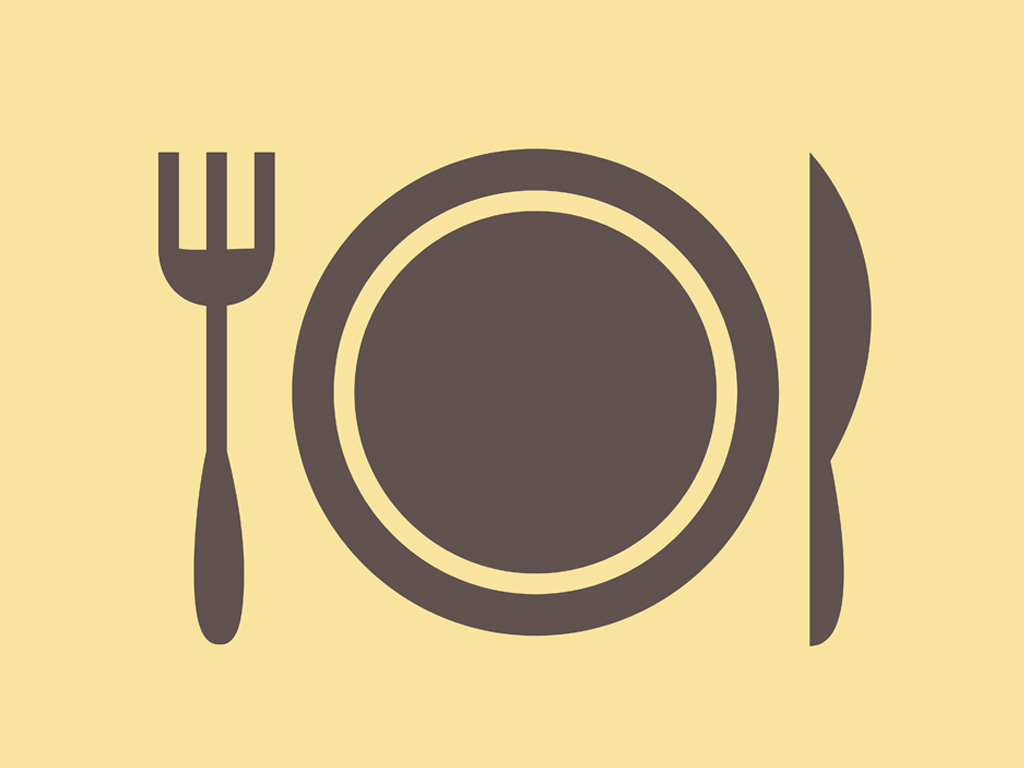 Share with your friends