Wednesday Nights at NPC
Wednesday Nights at NPC
5:45 pm - 6:45 pm: Supper in the Fellowship Cafe
Each week a simple nutritious meal will be provided by rotating teams of volunteers. You are invited to help once a month with a team doing prep, serving and clean-up.
________________________________________________________________
7;00 pm - 8:00 pm: Adult Classes
Christian Liberty and the Grace of God-Beginning January 10th
In this video-based discussion class, we will address the nature of true freedom in Christ.  Why do we need the law if salvation is by grace alone?  Through a video series led by gifted teacher, Sinclair Ferguson, we will explore the relationship between God's grace and our works.  Dr. Ferguson explains that the solution to both lawlessness and legalism is the gospel of Jesus Christ.  This is central New Testament theology, with very practical and personal implications for the Christian life.
Led by Norm Johanson     Location: Parlor
New Explorers' Class – Beginning January 17th
The Explorers' Class is designed for newcomers and provides a warm, welcoming atmosphere for discussing our relationship with Christ, opportunities and mission of NPC, and what it means to be Presbyterian Christians.
Led by Steve Weed and Debbie WatsonLocation: Parlor
7:00 pm - 8:00 pm: Children's Classes and Childcare
Puzzles, Legos, Remote Control Cars, Stuffed Animals!  Beginning Wednesday, January 10 children in preschool (and potty trained) through 5th grade will be discovering Bible stories through some of our favorite toys. This week we will talk about collecting with Hot Wheel cars as our toy guide! Get ready to race those cars in fun ways and discover how God wants us to not rely on earthly treasures but things of God such as scripture. Bring your Bible and favorite cars - I will have extras too. All are welcome to play and learn! Please contact Danielle with any questions dkauffman@narberthpres.org.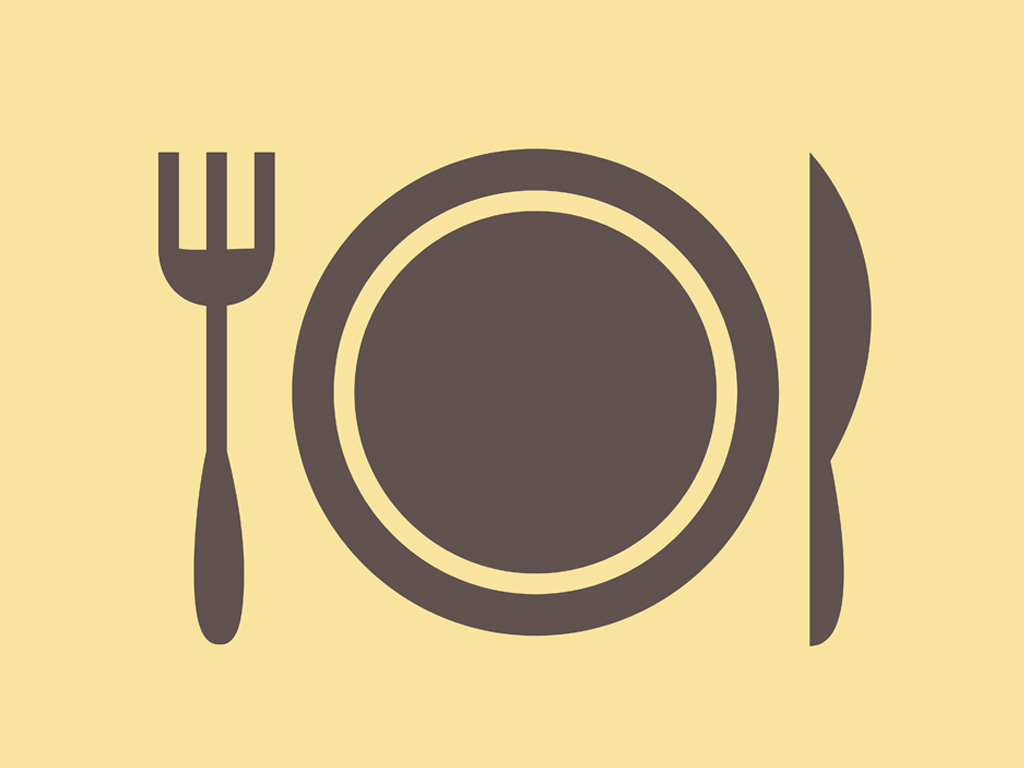 Share with your friends