Wednesday Nights at NPC
Wednesday Nights at NPC
5:45 pm - 6:45 pm: Supper in the Fellowship Cafe
Each week a simple nutritious meal will be provided by rotating teams of volunteers. You are invited to help once a month with a team doing prep, serving and clean-up.
________________________________________________________________
7;00 pm - 8:00 pm: Adult Classes
You'll Get Through This: Hope and Help for Your Turbulent Times, by Max Lucado, explores what it means to go through hard times as a believer, and offers a view of God that is hopeful, but not sugar-coated. Intertwined with the story of Joseph in Genesis, You'll Get Through This will bring encouragement, comfort and challenge. All are welcome to join the study. Books are available in the Chapel, next to the sign-up sheet.  Led by Debbie Watson. (April 4 – May 23)
7:00 pm - 8:00 pm: Children's Classes and Childcare
Puzzles, Legos, Remote Control Cars, Stuffed Animals!  Beginning Wednesday, January 10 children in preschool (and potty trained) through 5th grade will be discovering Bible stories through some of our favorite toys. This week we will talk about collecting with Hot Wheel cars as our toy guide! Get ready to race those cars in fun ways and discover how God wants us to not rely on earthly treasures but things of God such as scripture. Bring your Bible and favorite cars - I will have extras too. All are welcome to play and learn! Please contact Danielle with any questions dkauffman@narberthpres.org.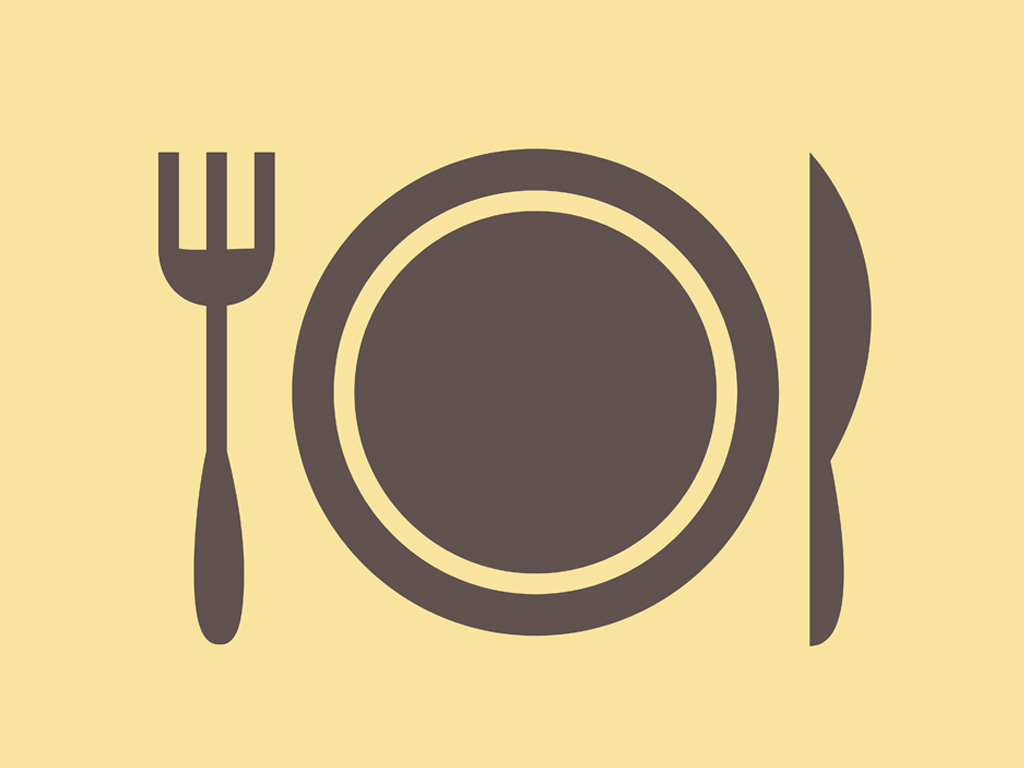 Share with your friends