Wednesday Nights - August Inspirations!
August Inspirations!
We'll gather on Wednesday evenings to hear stories of people like us; people who opened the door, took a step of faith, offered a hand, water, bread, and sat at table - with the Lord - and with their neighbor. All are welcome, from kids to senior adults. Come on out and let the Lord speak into your life through the lives of four people who are making a difference – for good – in the world!
Led by Debbie Watson
August 2, 9, 16, 23
7:00 p.m. - 8:00 p.m. in the parlor
Childcare is provided.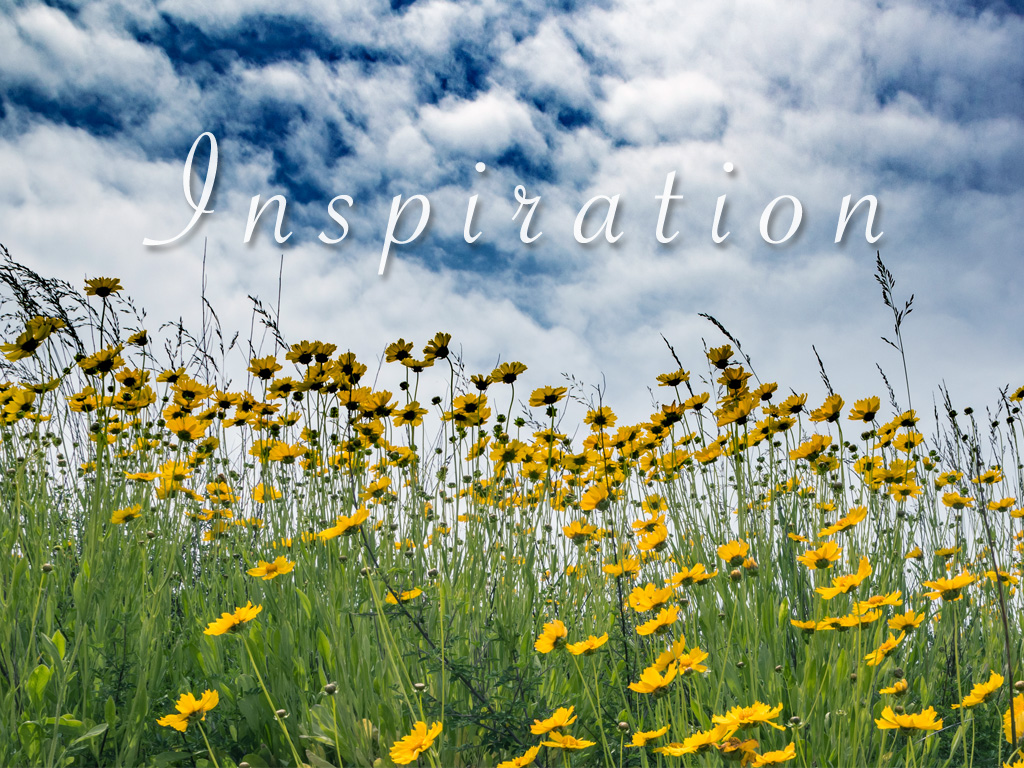 Share with your friends