Children's Ministry Happenings!
Upcoming Children's Ministry Events
Childcare and Sunday School
2 yr olds & 3 yr olds meet in The Blue Door Rm (#105) during the 9:00 service
We use David C. Cook – Bible in Life Curriculum. Children enjoy play, snack, craft and lesson!

4 yr olds through PreK meet in The Red Door Rm (#107) during the 9:00 service
**Please note the younger classes combine during the 10:45 service in RM #107**
We use David C. Cook – Bible in Life Curriculum. Children enjoy play, craft and lesson!

Kindergarten through 5th grade meet in the Gym
They begin in service with their families and are dismissed following our Worship Songs. We use "The Story" curriculum for kids.
Elementary aged Sunday School takes place at both services.

Our Nursery (Rm #104) is available at the 9:00 and 10:45 worship services
This room is best for infants through 23 months.

**Please sign your child in and out of each classroom**
The Story – Sunday School Curriculum for K-5th grade beginning Sunday, January 12th!
The Story curriculum provides Sunday School lessons that are Bible-centric and fun! Following the Great Commission in Matthew 28:19-20 our lessons are designed to meet the mandate from Christ, making disciples and teaching them to obey His commands.  

New Wednesday Night Programming
SLIMED! A NEW Wednesday Night Children's Program beginning Wednesday, January 8th!
Sometimes in life it feels like we've been slimed. Sometimes it's because of decisions we make, sometimes it's from decisions others make that hurt us. Through the life of Jacob, kids will learn that when we stick to God, He can make something beautiful out of any "slimy" situation. We will have weekly slime projects too! All are welcome to join the fun! We meet in RM 107 beginning at 7:00pm.
Kids Cook-In on Wednesday, January 8th!
Elementary-aged children are encouraged to join us as we prepare the meal for Wednesday Night Programming. We begin at 4:30pm in the gym kitchen.
MLK Day of Service for 4th & 5th graders on Monday, January 20th!
Join us at NPC for a morning of service. We will meet at 10:00am in the gym and end our time with pizza. Please RSVP to Danielle (dkauffman@narberthpres.org).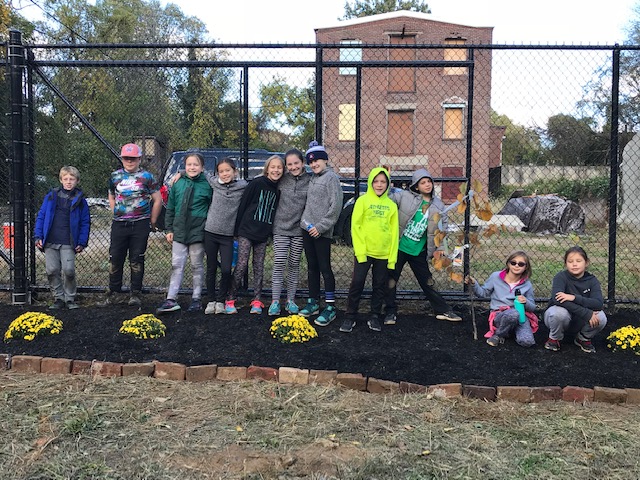 Share with your friends