Upcoming Kids' Events!
Upcoming Children's Ministry Events
Note regarding Sunday School this summer:
Beginning, Sunday, July 14th Sunday School for K - 5th grade will only be offered during the 9:00 service.
Childcare for infants through PreK will remain at both services.
Our 10:45 Sunday School will resume on Sunday, September 8th. 
Animal Safari - Children's Sunday School Curriculum! Put on your sunscreen and get out your cameras. Rising Kindergarten through 5th grade will be on an animal safari through the Bible! Lions, Zebras, Monkeys will help bring our Bible Stories to Life. 

2 year olds through PreK meet in The Red Door Room (RM #107) during both the 9:00 and 10:45 services.
During the summer months, we combine these age groups.
Our Nursery is available at the 9:00 and 10:45 worship services. This room is best for infants through 23 months.
**Please sign your child in and out of each classroom**
Sunday School Kickoff is Sunday, September 8th! Our NEW Program year for children is almost here! So get ready for an ALL NEW curriculum "ACTIVATE YOUR FAITH"! Sunday School for Kindergarten - 5th grade takes place during the 9:00am and 10:45am worship services beginning September 8th! Get Ready, Get Set, ACTIVATE! 
Sunday, September 8th - ALL CHURCH BOWLING! It's back and with more lanes! This event is for everyone so please RSVP to Danielle (dkauffman@narberthpres.org) OR John (jchaffee@narberthpres.org). Mark your calendar for Sunday, September 8th from 2:30pm - 4:30pm at Wynnewood Lanes (2228 Haverford Road, Ardmore)! The cost is $20 per family or $10 for a single bowler and this price includes snacks, fountain drinks, pizza, and bowling shoes! Prizes will be awarded to TOP bowlers! See YOU there! 

Friday, October 18th - Sunday, October 20th - Spiritual Renewal Weekend with SPECIAL PROGRAMMING FOR CHILDREN! (Infants - 5th grade)

Friday, November 1st through Sunday, November 3rd! - The Philadelphia Project Blitz Weekend
All 3rd, 4th, and 5th graders are invited to a special time of service with The Philadelphia Project. TPP challenges children and youth to serve whole-heartedly and to think critically about how God's Word speaks to social and spiritual issues. Experiences like these make an important impact on our children. The cost per participant OR chaperone is $75.00 and scholarships are available. Please reserve your spot as soon as possible with Danielle (dkauffman@narberthpres.org). This is a popular weekend and it fills quickly. 
Summer Survival Kit
Did you pick up your copy?! They are available in the Narthex and in the Children's Wing downstairs. Pick up your guide to making your family's summer count!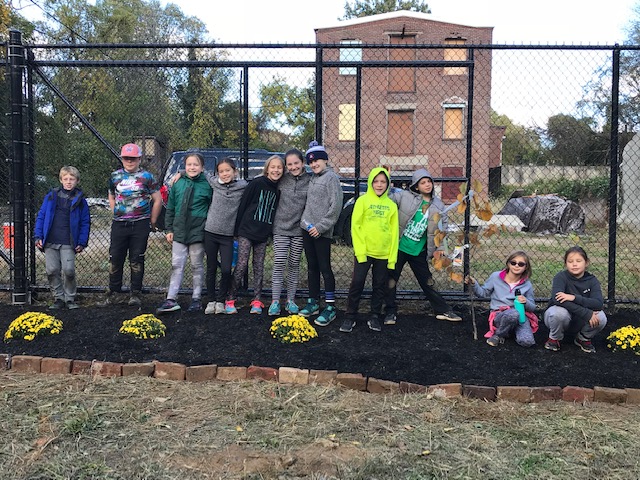 Share with your friends