Upcoming Kids' Events!
Upcoming Children's Ministry Events
Sunday, November 18th - Gifts of Hope!
ONE service beginning at 10:00am.
No Sunday School for K-5th grade but a Pew Scavenger Hunt and Children's Message will take place during service.
Childcare provided for infants - PreK.
Wednesday, November 21st - Soup Supper and Worship!
Join us from 6:30-8:00 in the gym for a light meal, fellowship, and worship. ALL are invited!
Sunday, December 2nd - Family Sunday!
Families worship together in the church service. Childcare provided for Infants - PreK
Friday, December 7th - Parents' Night Out!
Parents enjoy a night out while children age 4 - 5th grade enjoy food, fun, devotional, and a movie! We meet in the gym from 6:30-9:00.
Saturday, December 8th - All Church Christmas Caroling!
Go Christmas caroling in Narberth then enjoy hot chocolate and cookies together.
Sunday, December 16th - Children's Christmas Pageant!
Our annual pageant for Sunday School children will take place at 10:15 in the gym.
Monday, December 24th - Christmas Eve Services!
4:00 Children's Service, 5:30 Family Service, 8:00 Adult Service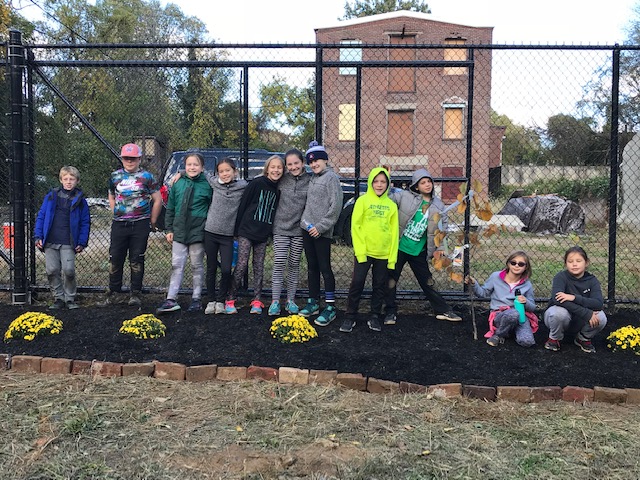 Share with your friends