Upcoming Kids' Events!
Upcoming Children's Ministry Events

Beginning Sunday, March 10
Children VS. Youth CHANGE WARS
This year we are turning our Lenten Offering into a competition with CHANGE WARS - Children VS. Youth! Who will bring in the biggest tithe?! You can help both teams by putting your loose change in the clear plastic bins marked "Children" OR "Youth". The winning team will enjoy an Ice-cream "Sunday" party!! All money will go to support The Philadelphia Project. May the best team win!  
Lenten Family Devotionals
Families are encouraged to pick up a Lenten Devotional (especially for families of young children) from the table in the children's wing. 
Children's Committee
We will meet on Sunday, March 17th directly following the 2nd service in the Youth Room.
SAVE THE DATE: 
VBC 2019 will take place on Monday, June 17th - Friday, June 21st from 1:30pm-4:30pm. Online registration for campers & volunteers will begin on Sunday, March 17th!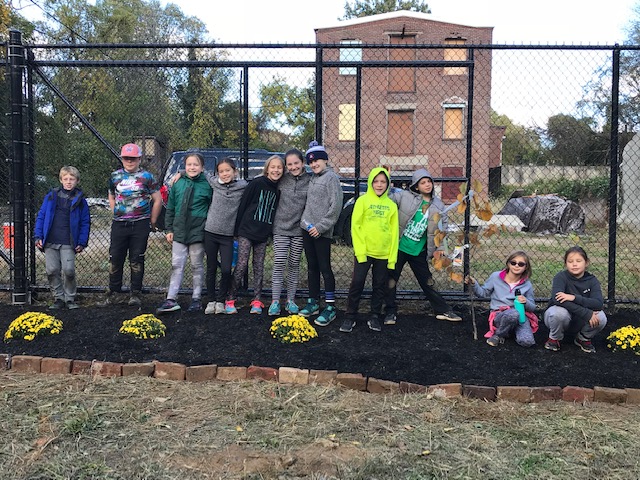 Share with your friends