Upcoming Kids' Events!
Upcoming Children's Ministry Events
Friday, May 3rd - Parents' Night Out! 
Children age 4 through 5th grade are invited to PNO from 6:30pm - 9:00pm. Don't miss the fun - including kickball with the Pastor! 

Sunday, May 5th - Family Worship! 
Children in Kindergarten through 12th grade are encouraged to worship with their family. Younger children (infants through PreK) will still have childcare/Sunday School. 

Sunday, May 5th - ICE CREAM "SUNDAY"!
Congrats Children & Youth on your Lenten Offering! $501.00!
Between services come enjoy ice-cream in the gym. 

Sunday, June 2nd - Children & Youth Sunday!
During the 9:00am service we will recognize our 5th graders, high school seniors and present Bibles to our 1st graders. This special service will be led by our children and youth! Save the date!!
REGISTER FOR VBC: 
VBC 2019 will take place on Monday, June 17th - Friday, June 21st from 1:30pm-4:30pm. Online registration for campers & volunteers is open!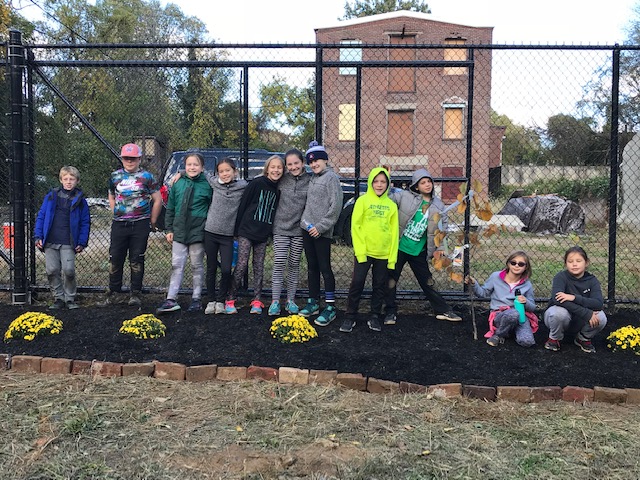 Share with your friends