Upcoming Kids' Events!
Upcoming Children's Ministry Events

Sock Tree UPDATE!
Thank you to all who donated socks for the Children and Youth Sock Tree! Together we had a total of 223 pairs of socks!! These socks are on their way to bless those at City Team. Thank you!
 
Sunday, January 6th
Family Worship! Children K - 5th grade will worship with their family. Childcare and programming for younger children (infants - PreK) will be available as usual.
Monday, January 21st
MLK Day of Service for 3rd, 4th, and 5th graders
Join us at NPC from 10:00am - Noon as we host a morning of service and fun! Children will make personal hygiene bags for Neighborhood Crusades, sandwiches for the homeless, and Blessing Bags for the preschool/after-school programs at The Philadelphia Project. Children will also learn more about how MLK Day began and why serving is important. Please RSVP your 3rd, 4th or 5th grader (dkauffman@narberthpres.org).
Saturday, January 26th
ALL Church Ice Skating! Lace up those skates and meet us at the rink. Mark your calendar now to join us at The Philadelphia Skating Club (220 Holland Avenue in Ardmore) from 5:30pm-7:30pm. The cost is $20 per family and this includes snacks, drinks, skates and the ice to ourselves! Please note: hockey pucks and sticks are not permitted; wear comfortable clothing; mittens/gloves and tissue in your pocket is a good idea; younger children are encouraged to wear their bike helmet along with knee/elbow pads. Please RSVP by Friday, January 25th to Danielle (dkauffman@narberthpres.org) OR John (jchaffee@narberthpres.org).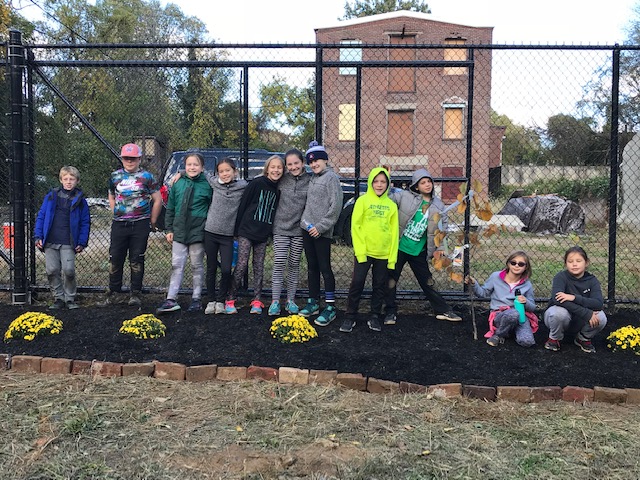 Share with your friends