SPRING FITNESS OPPORTUNITIES

The Outreach Committee is sponsoring two fitness, fellowship, and outreach opportunities this spring: 

Weekly Walking Group
Weather permitting, at 2:00 pm, starting Wednesday March 24 and 2:00 pm Sunday March 28 respectively.
Wednesdays at South Ardmore Park - meet by the entrance to the Children's Playground
Sundays at Karakung Drive - meet on Karakung Drive across the Beechwood-Brookline train station 
Please call or text Godfrey Louie at 484.904.6714 with questions or for more information. 
Coming soon:
Four-week Zoom fitness class
Led by a certified physical therapist, who is also enthusiastic about the Lord, people, and physical fitness. Level of classes will be determined based on class participants. Please call (610.256.5408) or email (gabrielle.anik@verizon.net) Gaby Anik to indicate your interest.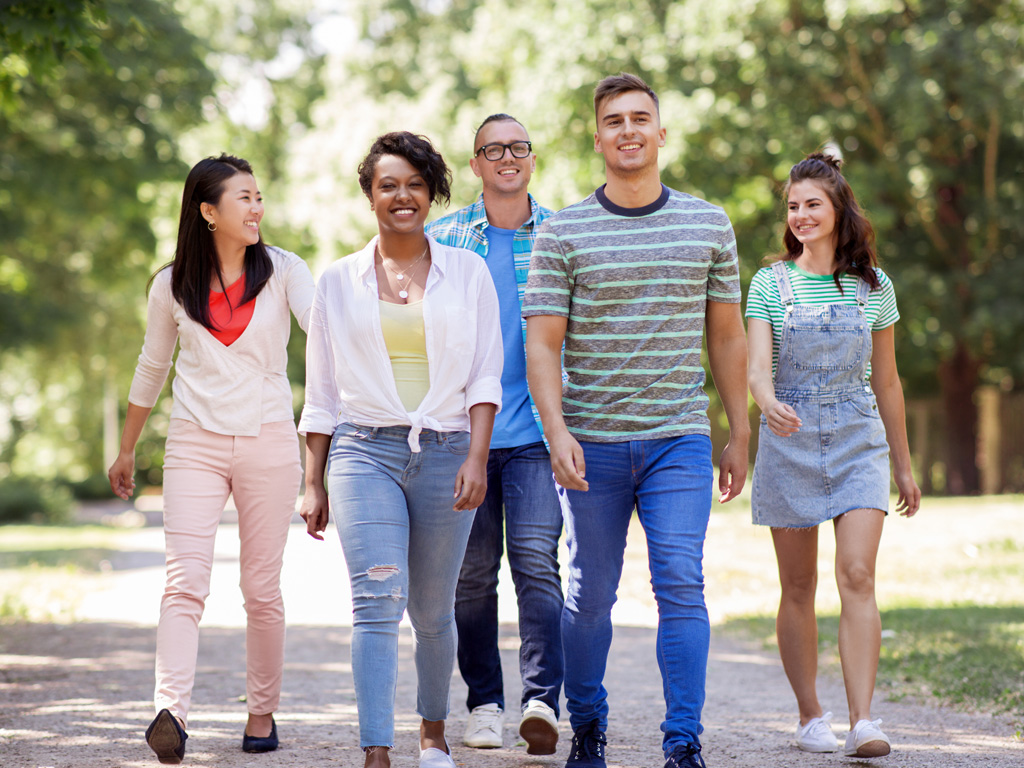 Share with your friends