Spiritual Renewal Weekend Follow-Up
Spiritual Renewal Weekend Follow-Up
Sunday morning Opportunity!
Let's gather on December 8, (you can come at either 9:30 or 10:45), to nurture what has begun in us during our Spiritual Renewal Weekend.
After exploring how to be good listeners to one another, we will share in small groups about our experience during the retreat and how we can best carry that forward.
Led by Dana Ergenbright, Location: Parlor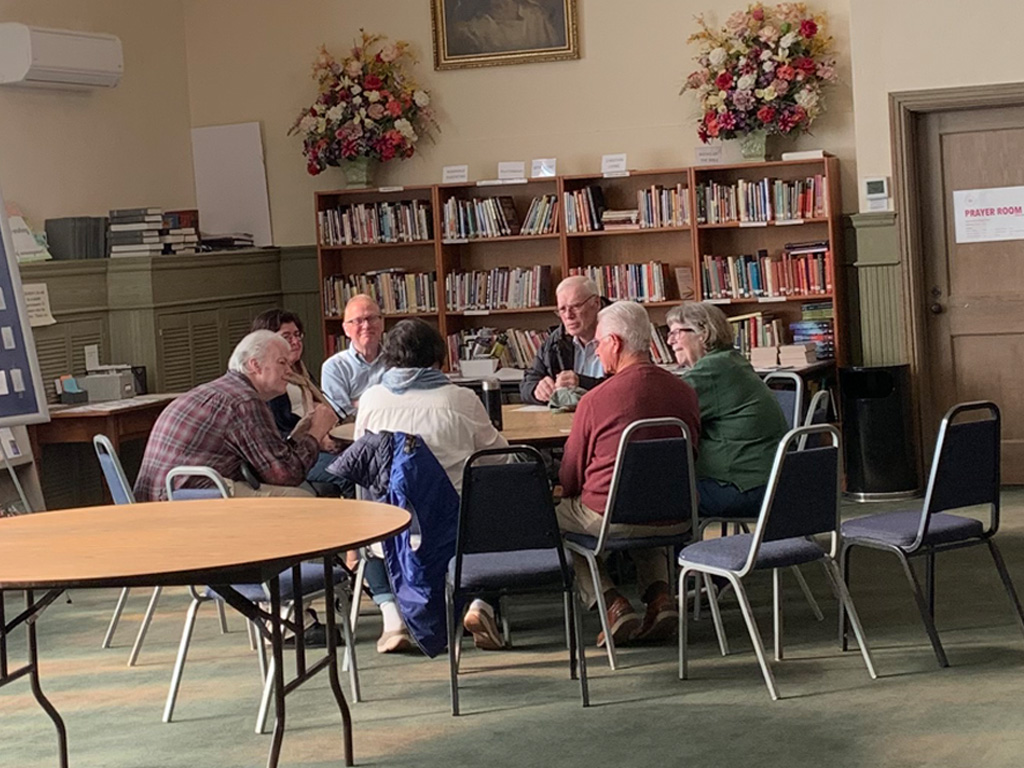 Share with your friends