Spiritual Renewal Weekend
You're Invited!
NPC's Spiritual Renewal Weekend
October 18th-20th
Is the weight of life getting you down? 
Can God can use your pain for his purpose?
Can your joy be restored and sustained?
Do you want help in your search for joy and meaning in your life?
Do you want time to connect with your friends at church?
This in-house, church-wide Spiritual Renewal Weekend is a chance for all of us to set aside time to dig into prayer, worship, connection – and fun – together as a church family.  
All members and friends are welcome! 
#npcchoosejoy

  
 
OVERFLOW PARKING
Due to our expectations of high attendance, please note that our regular Sunday overflow parking lots will be available for parking for Friday night and Saturday. 
Also, St. Margaret's Church (227 N Narberth Ave, Narberth, PA 19072) has offered their parking lot to us for Friday night and Saturday until 4:30 pm.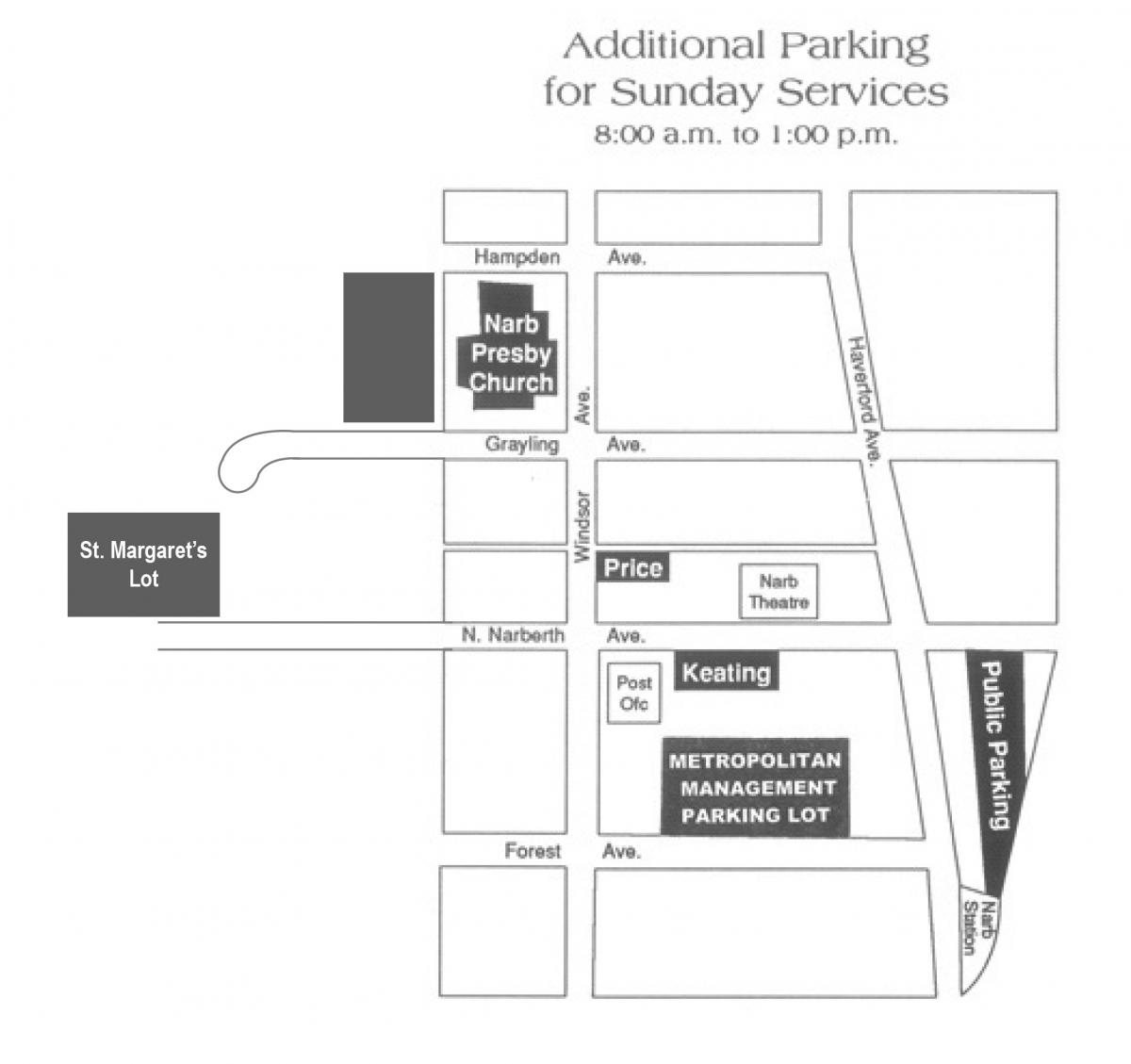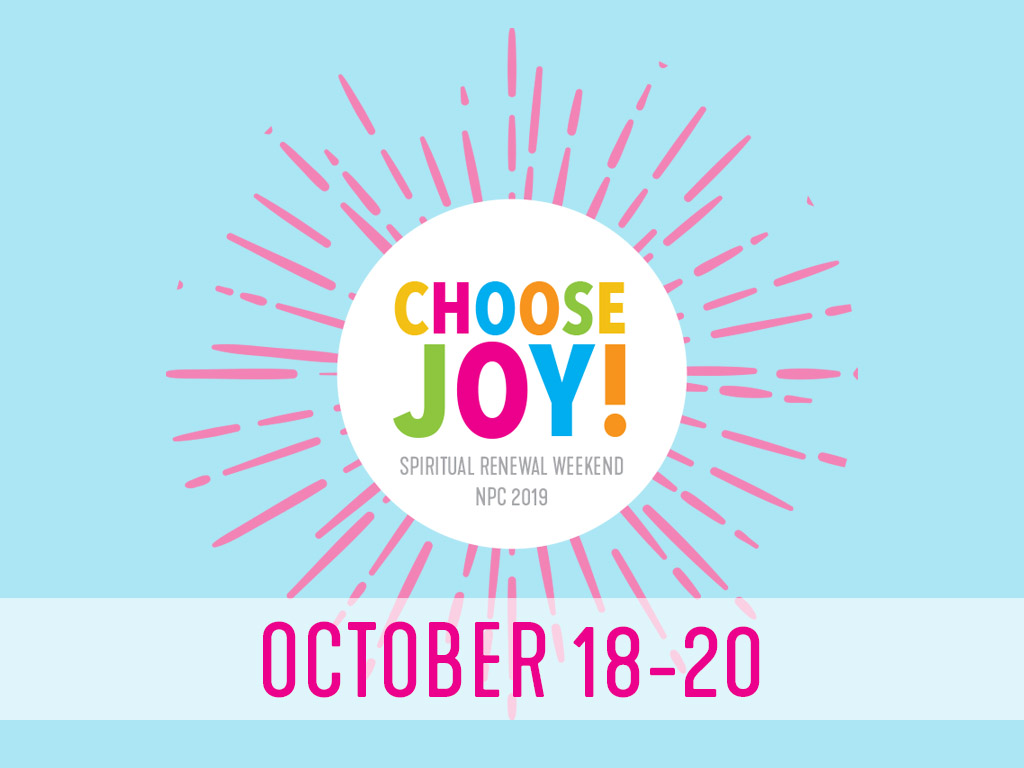 Share with your friends