SPIRITUAL DISCIPLINES: VIDEO SERIES
The Christian tradition has a long history of crafting and creating practices for transformation. Whether we like it or not, it is difficult to grow spiritually without intention, purpose, planning, etc.  
In this series of videos I (John Chaffee) have been going through different spiritual disciplines that I personally have used for years, ones that have been inherited from our great tradition.  Please check these out at your leisure.  
Oh, and there is a monastic set of axioms from James Finley that may be of service here... "Find your practice and practice it.  Find your community and enter it.  Find your teaching and learn it."  May you find your own practice that works and practice it!  Grace and peace to you!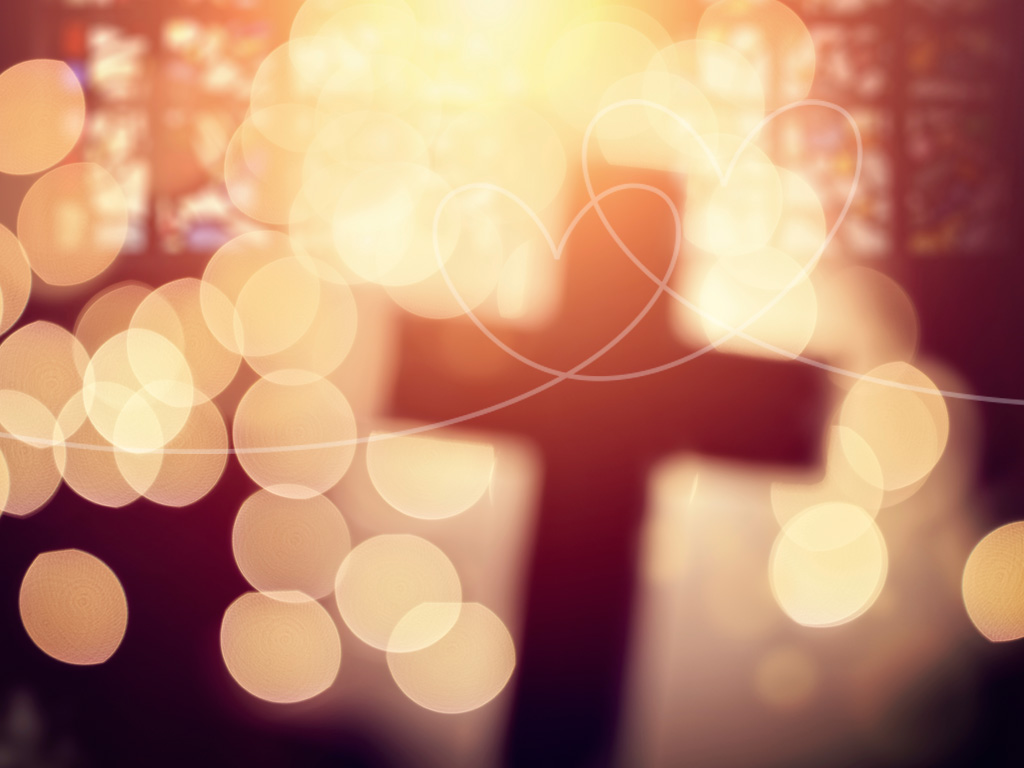 Share with your friends