Silent Retreat
Silent Retreat at Wernersville
Frazzled?
Would you like to disconnect for a weekend?

For more than a decade, NPC members and friends have found solace at our annual silent retreat.
This year is the last opportunity because the Jesuit Center for Spiritual Growth at Wernersville is closing in August. Don't miss this final opportunity; it is sure to be a weekend that will refresh and renew your soul.
Arrive between 4:00 and 5:30pm on Friday, April 23 (dinner is at 5:30) and return Sunday afternoon, April 25.
Cost of $180 covers a private room and meals.
Wernersville practices extensive COVID protocols designed to keep you safe.
Registration deadline is April 11.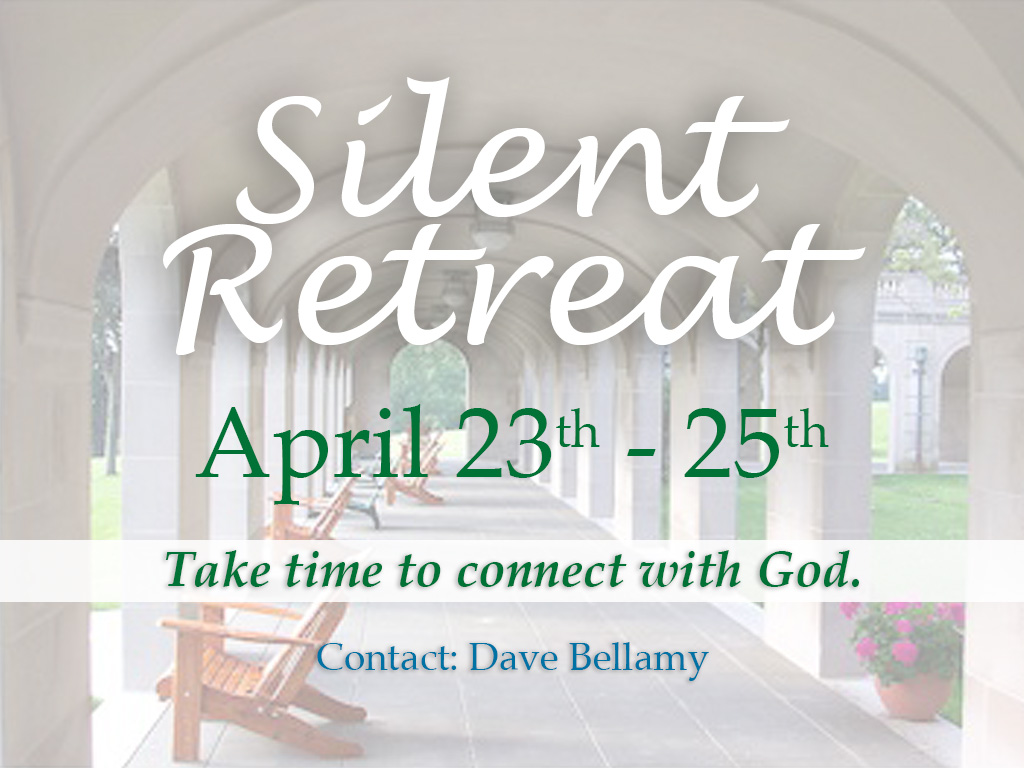 Share with your friends