Silent Retreat
What does God want
most from you?
The surprising answer is what God wants most
from you is YOU!

God loves you and wants to spend time with you.
Why not come for a weekend of prayerful silence at the Jesuit Retreat Center in Wernersville.
It is sure to be a weekend that will refresh and renew your soul.
Arrive anytime on Friday, April 5 (dinner at 5:30, orientation at 7) and return Sunday afternoon, April 7.
Cost of $180 covers a private room and meals.
Contact Dave Bellamy at dbellamy@narberthpres.org or 610-520-9382 for more information. 
Registration deadline is March 24.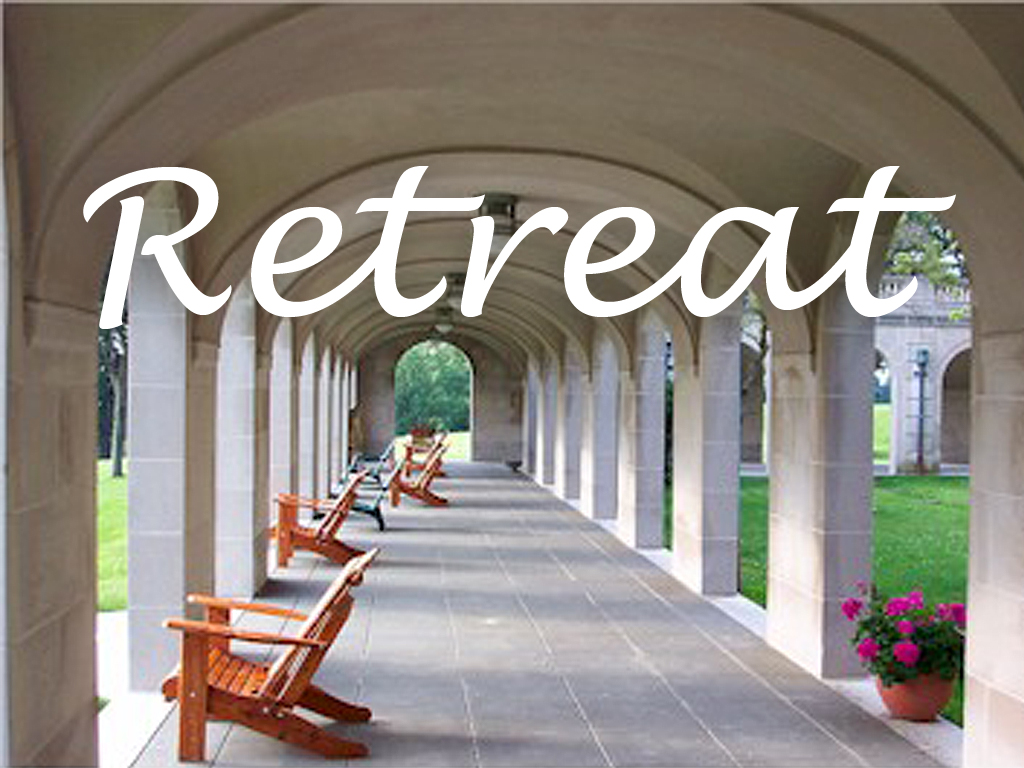 Share with your friends