Silent Retreat
If you would like to spend some quality time with the creator of the universe, there is no better place than the Jesuit Retreat Center in Wernersville.
We invite you to a weekend of prayerful silence and reflection that will refresh and renew your soul.
Arrive anytime on Friday April 20 and return Sunday April 22 about 3:00 p.m.
Cost of $150 covers private room and meals.
No experience necessary!
Contact Dave Bellamy at dbellamy@narberthpres.org for more information.
Registration deadline is April 2.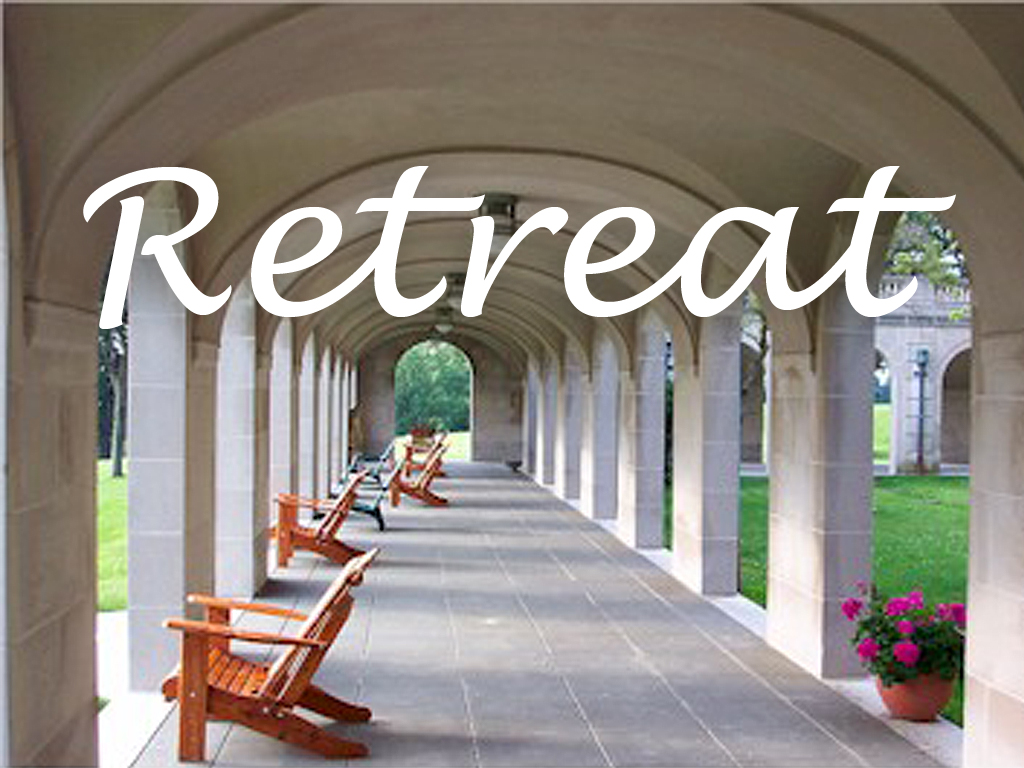 Share with your friends