Produce in Me - Faith Journal for Kids
Quiet time with God is some of our most treasured time - but why keep that to yourself? 
Produce in me - Faith Journal is a meaningful way for kids to connect with Christ and connect to "Big Church" this summer!
Over the next few weeks children, youth and adults will be taking a close look at The Fruit of the Spirit together.
For children preschool through rising 6th graders this is a wonderful way to get kids excited about spending time in His Word!
Materials will be provided - Journal, markers, stickers, stamps and washi tape.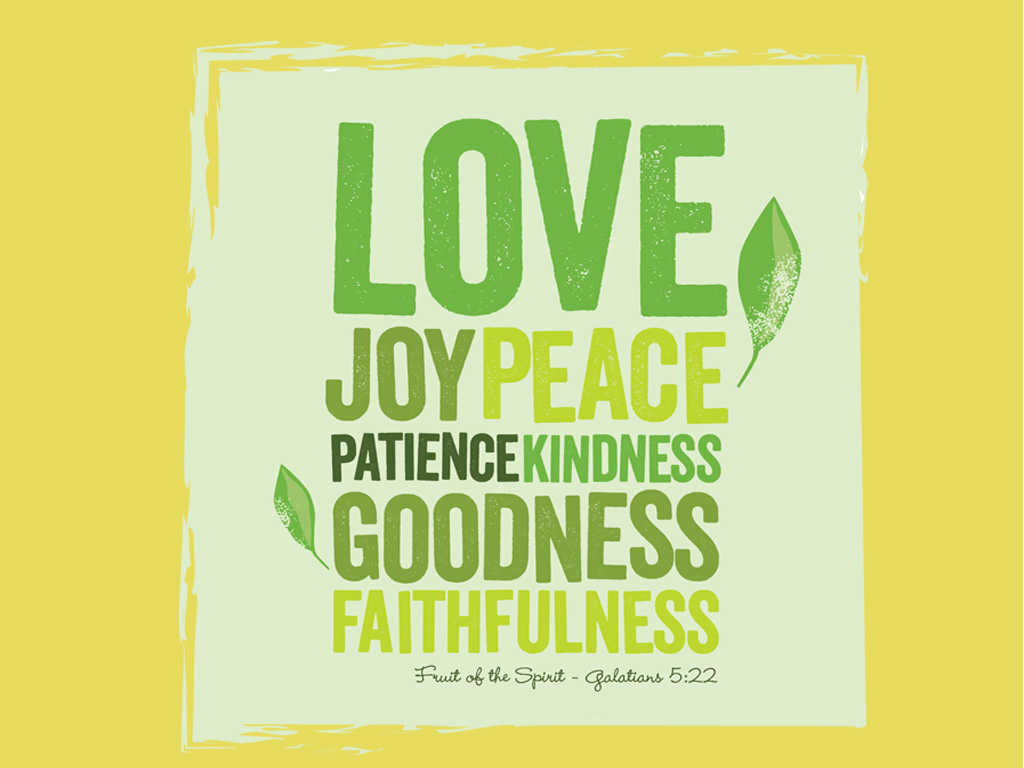 Share with your friends