Activities Suspended but Services Online
NPC Activities are Suspended but Worship Services are Online 
Dear Friends,

During this unprecedented time, we have made the difficult, but clear decision to shut down our regular church activities and gatherings, including worship services for now. 

We want to do our best to cooperate with the larger community in fighting this virus and hopefully shortening its duration. We pray for God's protective hand on all of us, and especially our elderly population, and those who are most vulnerable. We also pray for those facing severe economic and employment challenges at this time. 

We pray especially for God's peace in the midst of fear and anxiety. As we read in Psalm 46, may we know that God is sovereign, and may each of us be able to be still, and to know that the Lord is GOD. I have found renewed strength in just pausing...and praying.  

This decision means that we will not be holding services in person.
HOWEVER, on Sundays, we will be holding "church" online. 

Youth Ministries @ NPC (6th -12th grade)
You can expect to receive YouTube links to check out, which will be timed to release during our normal weekly gatherings. So, keep checking your emails for those as well as articles, links, and more to help you continue to grow and perhaps even have a chuckle. Also, if you have Instagram, follow me (John) at @thatjohnchaffee for daily posts of encouragement these next two weeks. Feel free to reach out with any questions, concerns or prayer requests. jchaffee@narberthpres.org.

Children's Ministries at NPC (infants - 5th grade)
Through an interactive online blog, Danielle will be supporting parents with weekly lessons, activities, videos and prayers. Please visit the NPC Children's Ministry Blog to find ways to guide your children to Jesus! Danielle is always available to you if you have any questions, concerns or prayer requests. Please feel free to email or call her directly. 
 
https://npcchildrens.blogspot.com


Small group leaders are encouraged to make a decision for the coming week and remain in contact with the members of their group.  Resources to conference call through the church phone system with just a regular phone (even a land-line) are all that is needed for your group to have discussions. Resources are also available for video (Zoom) conferencing. Both of these tools are made available free of charge to encourage group discussion and fellowship in these dynamic and unprecedented times.   

Some small groups may also wish to have a time of hiatus, which is also fine. Please allow the church to help your small group in whatever way serves best. The Church office will remain open during normal business hours. Messages will be fielded and directed should you contact the Church office when it is not open. Prayer requests are welcomed and encouraged at all times, either via email to pray@narberthpres.org or by calling in to the church office at 610-664-4880.

That's all for now for our beloved community at NPC. I encourage us to be as creative as possible in this time - staying in touch with one another humanly and technologically, and actively looking in faith for how God is at work, and how we can express the compassion of Jesus to others.

With Much Love in Christ,
Pastor Steve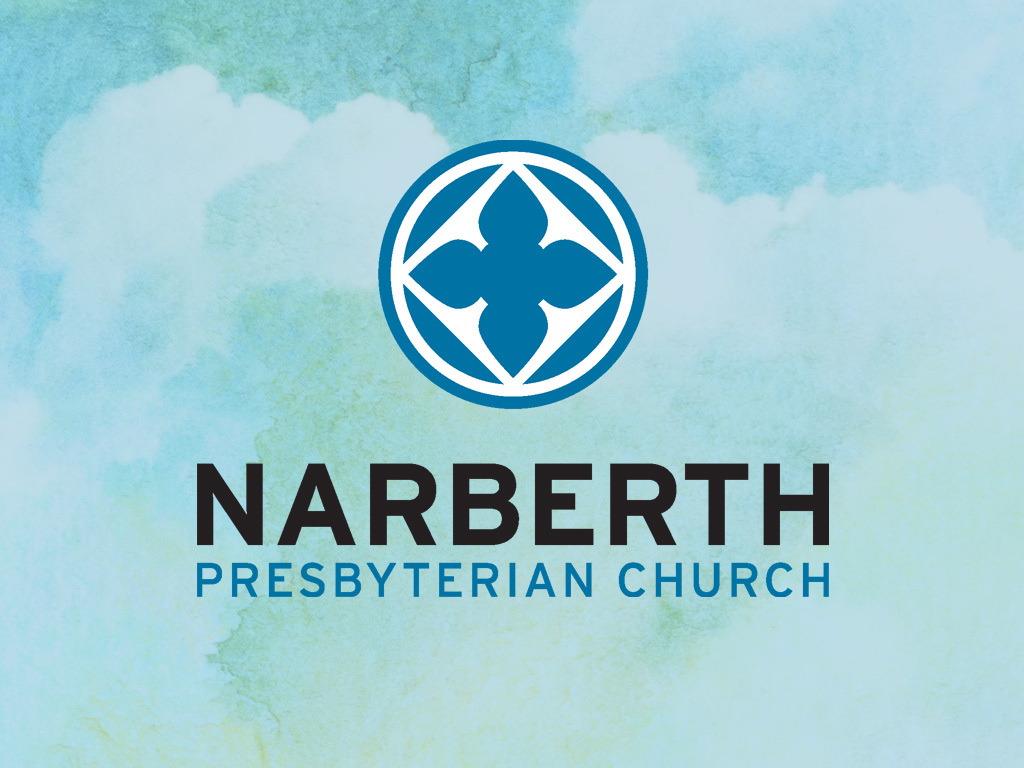 Share with your friends