WEDNESDAY NIGHT SUPPER and activities
Dinner followed by Classes
Dinner served at 5:45 p.m.

Childcare provided during class times.
Wednesday Night Book/Bible Study
Pastor Steve will lead a 5 week class on Ordering Your Private World by Gordon MacDonald. 
In this modern Christian classic, the author explores the theme of bringing order to our inner and outer worlds, and living life from the inside out.  Chapter titles include:  "The Sinkhole Syndrome," "Living as a Called Person." "Has Anyone Seen My Time?  I've Misplaced It," and "Rest Beyond Leisure." 
This class will meet for 5 Wednesdays, April 24 - May 28, 7:00-8:15 pm in the Parlor. 
We will integrate Bible study with weekly readings from the book, and application assignments. 
Please sign up in the chapel.  Books are available in the chapel for those who choose to participate in the class.
Wednesday Night Bible Study: Philippians
April 24 to May 15, 7-8 pm Led by Diane Chen
This is a 4-week series on Paul's letter to the Christians in Philippi, covering one chapter per week. While Philippians is often thought of as one of Paul's friendliest letters, peppered with mentions of joy, thanksgiving, and Christian fellowship, it also contains stern warnings against "dogs" and "evil workers." As we pay attention to Paul's circumstances and the letter's historical-cultural context, we will see the text come alive, from which we may glean valuable lessons for faith and discipleship in today's world.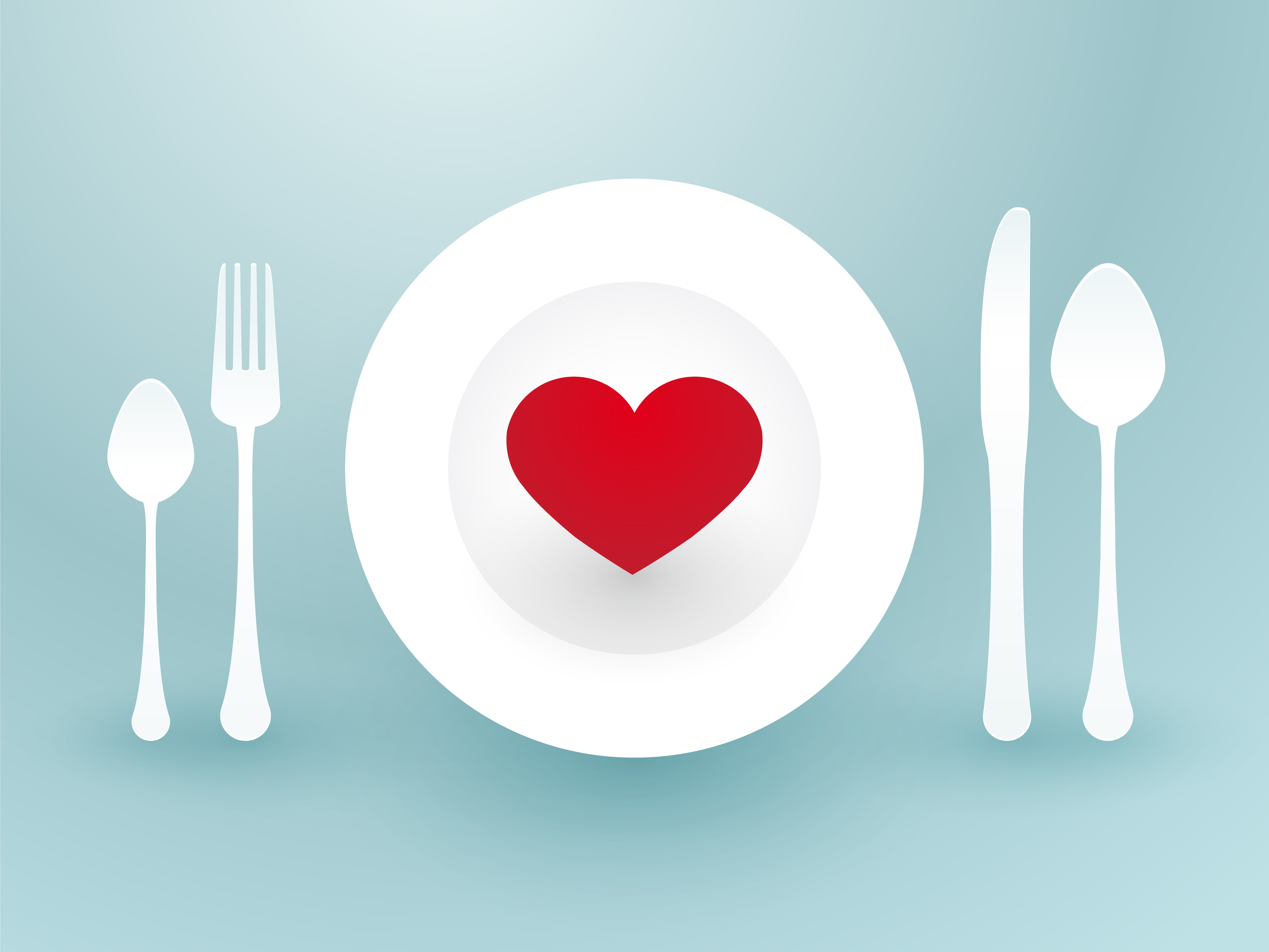 Share with your friends