WEDNESDAY NIGHT SUPPER and activities
Dinner followed by Classes
Dinner served at 5:45 p.m.

Childcare provided during class times.
…NEW Wednesday Night 5-week class on the Gospel of John
You are invited to Come and See Jesus personally as he reveals himself in the Bible and in your everyday life. Through an interactive 5-week study based on the Gospel of John, we will journey together as we practice becoming more aware of Jesus' invitation to us and our response to him in our daily life. Whether you are just curious about who Jesus is, or you are seeking to grow more deeply into kingdom-living with him, you are welcome to join us.

Led by Clara Louie.
Wednesday evenings, 7-8 p.m., starting January 30, 2019. For questions, please contact Clara or Godfrey Louie at claralouie@yahoo.com.
…New Wednesday Night 10-week Class on The Sermon on the Mount
Living Well in a Topsy-Turvy World: The Sermon on the Mount. When God enters our lives, we change. The world of the Sermon on the Mount is real and broken—a world of tax collectors, unjust officials, hypocrites, thieves, adulterers, judgmental prigs, the weak and poor, even false prophets. In spite of it, Jesus tells us how disciples can live with God's strong support and approval so we can be deeply, spiritually, and profoundly joy-filled, even in the midst of life's hard times. It is his description and prescription for the normal Christian life. We will probe the Sermon for its rich insight and life-changing directions.

Led by David Fraser
Wednesday evenings 7:00-8:30pm starting January 30th
New Explorers' Class beginning Jan 30
A new 5-week Explorers' Class will begin on Wednesday evenings, Jan 30, 7:00pm-8:30pm, led by Pastor Steve and Pastor Debbie. The Explorers' Class is designed for newcomers and provides a warm, welcoming atmosphere for discussing our relationship with Christ, opportunities and mission of NPC, and what it means to be Presbyterian Christians. Dinner is available beforehand and childcare as needed. Recommended sign up in Chapel or just show up!

Led by Pastor Steve and Pastor Debbie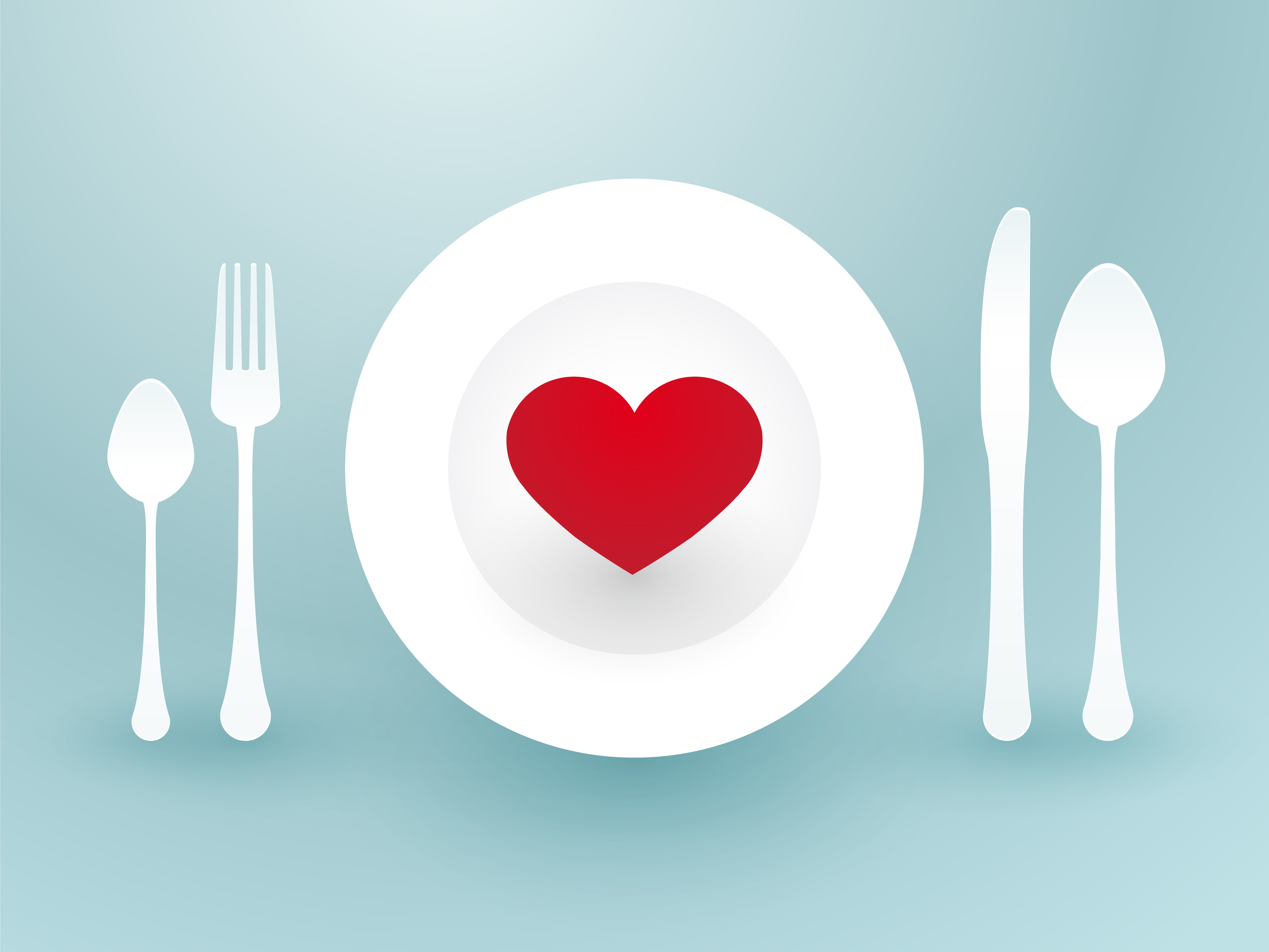 Share with your friends