New Book Study for July
New Book Study for July! 
The Practice of the Presence of God by Brother Lawrence
Pastor Steve will lead a 4 week study of one of the great spiritual classics.  It is rare to find a book so important to the Christian life that is both inspiring and practical.  It is also a very short book, so there is an opportunity to digest it well! 
We will meet on Wednesdays in the Parlor, from 7:00-8:30, beginning with an ice cream bar each week at 6:45. 
We will meet on July 3 for a Bible Study and introduction to the book.  On July 10,17,24, we will discuss the specific content of the reading.  Books are available in the chapel starting June 30.  Childcare is provided.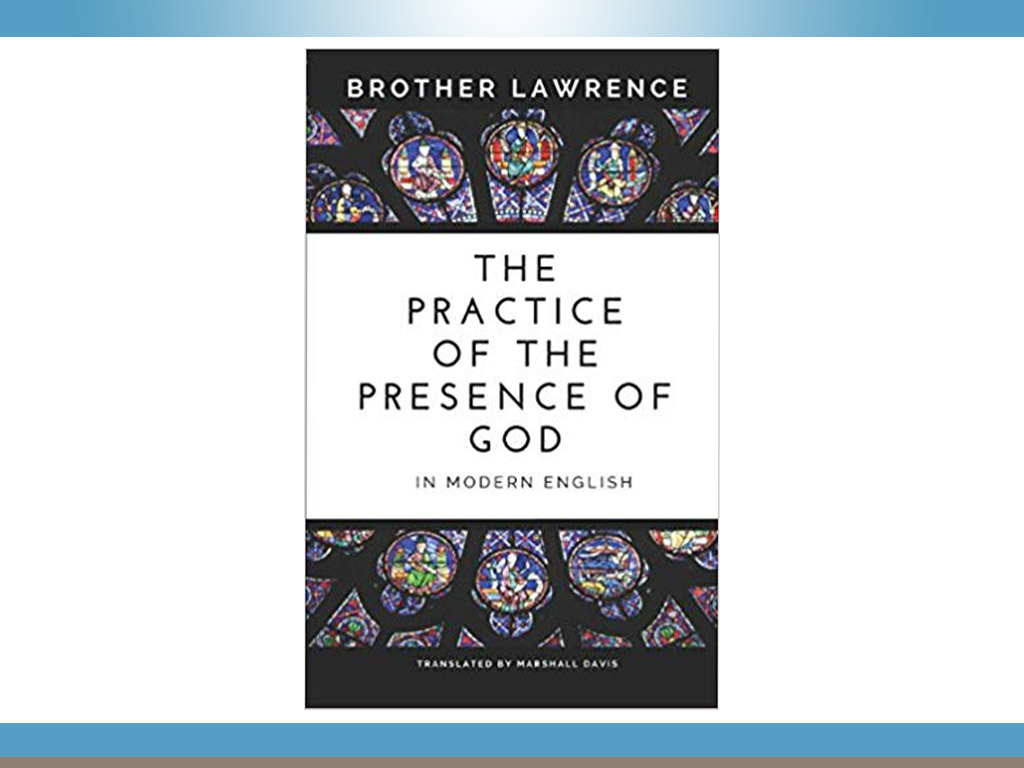 Share with your friends