Men's Bible Study
Mondays 7:30 pm-9:00pm – Men's Bible Study

Led by Chuck Lewis and John Purring, we are studying the book of Galatians, using a guide by Tim Keller.
 All men are welcome to join at any time. We meet in the Resource Room (next to Steve's Office) every Monday evening. Questions? Contact Chuck Lewis at siwelc2@yahoo.com or 610-645-0691.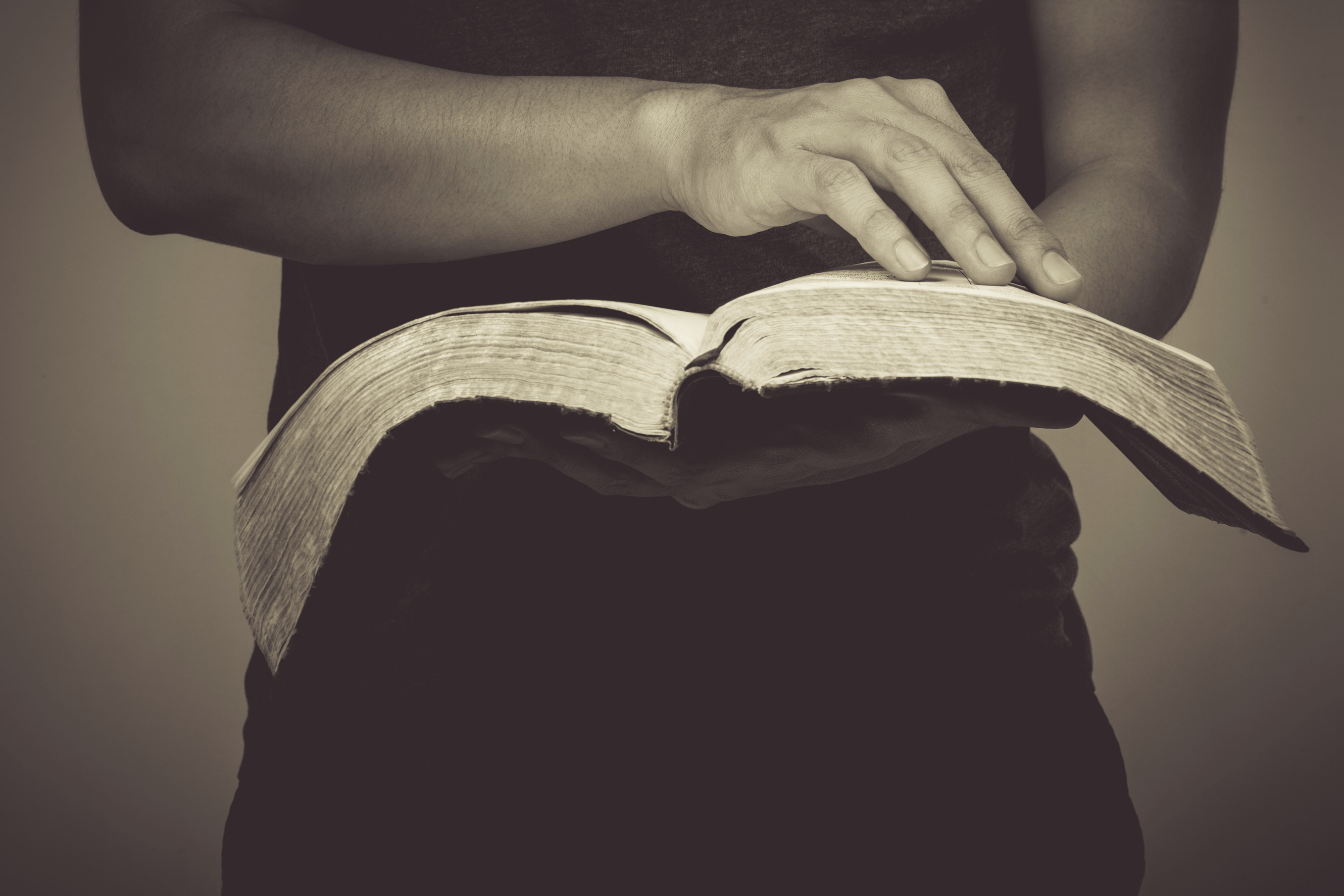 Share with your friends