MBR - Men Being Real
MBR - Men Being/Becoming Real Group meets Monday Nights from 7:00 p.m. to 8:30 p.m. upstairs in the NPC Music Room. 
We are varied in age, background, and life situation. What we have in common is the need to be accepted, loved, encouraged and held accountable as we face trials of various sorts as fathers, husbands, employees, citizens, leaders, etc. Underneath our challenges is our faith in Christ and in the Father's provision for us to be part of a community of brothers so that we never need to walk alone.

We listen to, honor and pray for one another. Every man is welcome.

Questions? Contact Gene McGee at amazedbygrace@verizon.net or 267-446-9598.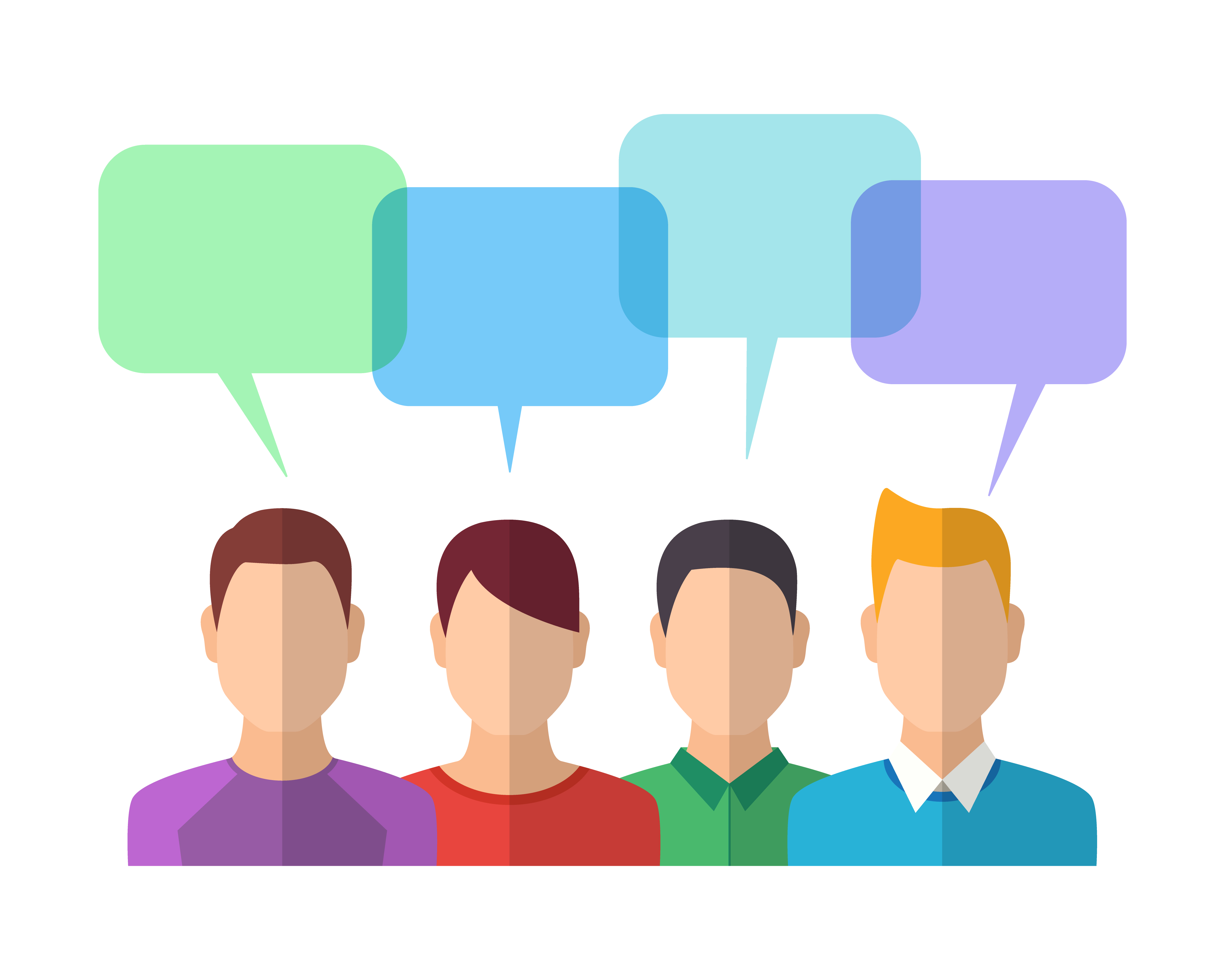 Share with your friends