Join a prayer group
Four Weekly Prayer Groups available to join
Praise the Lord! 
NPC is a House of Prayer "For My house shall be called a house of prayer for all peoples." (Isaiah 56:7)
Participate in one - or all - of these four intercessory prayer times which meet each week via Zoom.
Sunday 8-9 am
Monday 7-8 pm
Tuesday 12-1 pm
Wednesday 7-8 pm
Come and pray with us, silently or out loud, as you are comfortable.

You may come or go quietly from the Zoom meeting as needed. There are no expectations.

Please contact Linda DiLullo at ldilullo3@gmail.com or 610-453-3420 for the Zoom link information or if you have any questions.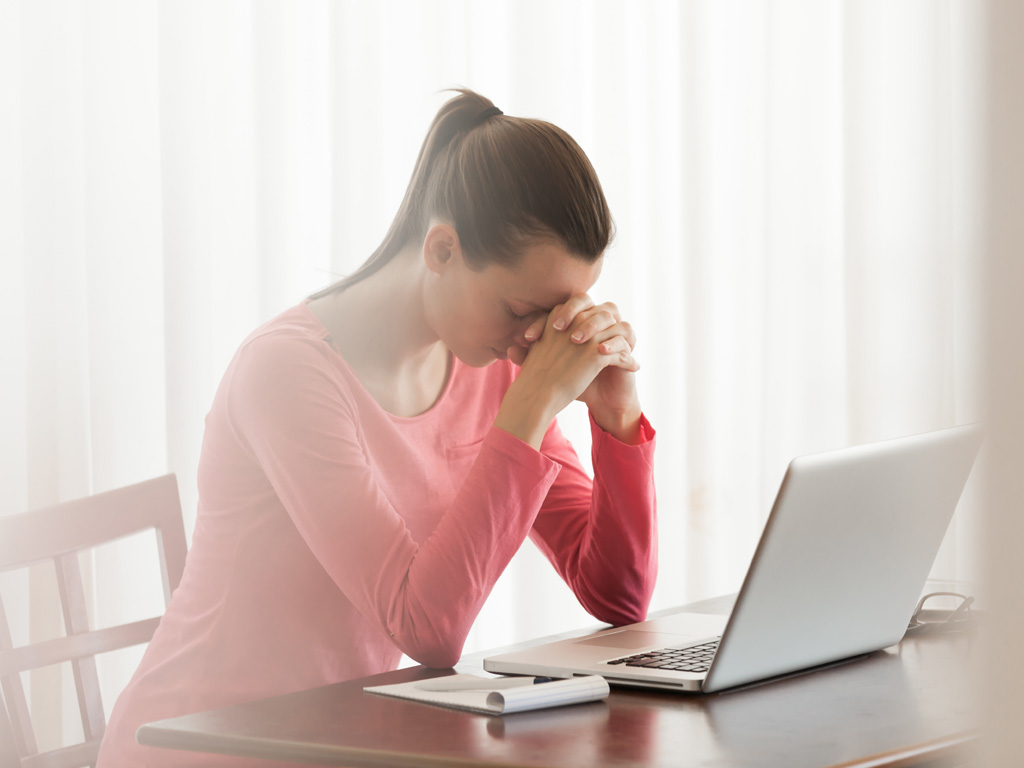 Share with your friends