"How Is Your Faith?" Bible Study
"How Is Your Faith?" Bible Study

Starting Wednesday night, October 7, at 7:00pm, Pastor Steve will lead an  in person Bible Study at the church entitled, "How Is Your Faith?"  
Each week there will be biblical teaching on the importance of faith, but the emphasis will be on personal application, prayer, and encouraging one another in this time of covid-19.  Our goal is practical, biblical encouragement, with gentle accountability in our relationship with God and others.

While pre-registration is not required to attend, please be in touch with Karen Pappas at the office or Pastor Steve if you are interested or have any questions.
All are welcome!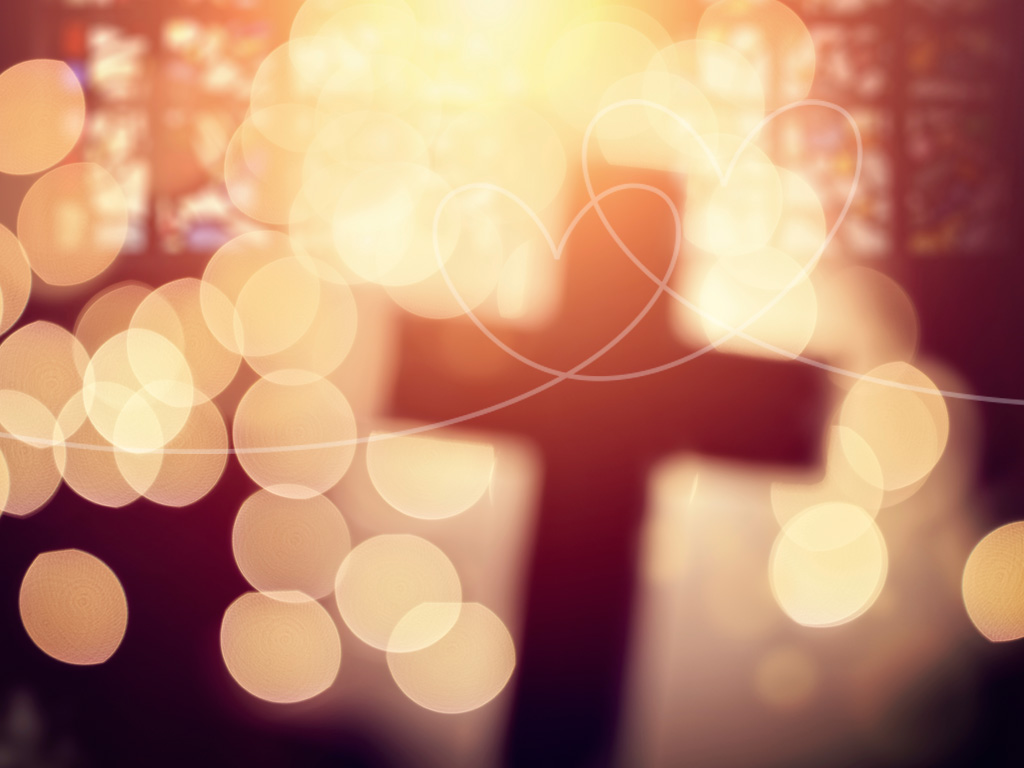 Share with your friends