Holy Lands Trip 2019
How many of you have heard someone say "my trip to the Holy Land was life changing; it made the Bible stories come to life and strengthened my faith?"  Well, that can be you!
We are planning a 2019 trip to Israel and it would be so much fun to share together.  This is an opportunity for singles, couples, or even families.  
We will have an English speaking Israeli guide with us, and an experienced Christian tour guide (familiar with our specific Biblical interests).  We will also have daily on-site devotionals (i.e. at the Mount of Olives where Christ shared the Beatitudes) by leaders right here in the church. 
The dates of this trip are June 24-July 4, 2019, and the itinerary is amazing. We are working with a national travel agency who is handling bookings and details. 
If you have a sincere interest and want the itinerary and details on pricing, please send an email ASAP with "ISRAEL 2019" in the subject line to:  M2nancy@aol.com.
We ask that you please send your email indicating your interest by Friday, 12/14/18.  
Shalom,
Nancy & David Place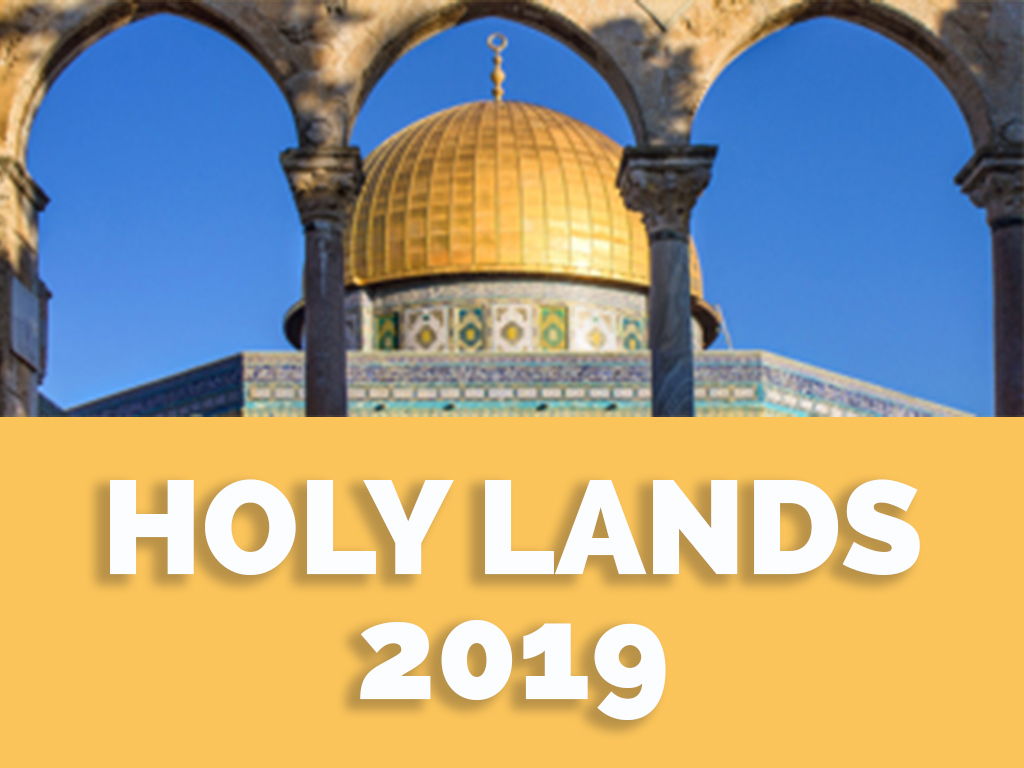 Share with your friends