"God at Work" Book Study
…God at Work: August Book Study
What does it mean for us that the God who created and sustains the universe is also the God of the marketplace?
Author Ken Costa answers this question in God at Work.
During the month of August, we'll be reading and discussing how Christian faith informs our employment - whatever its shape.
Please join us from 7-8:30pm on Wednesday nights in August!
Sign up now in the Chapel and pick up a book.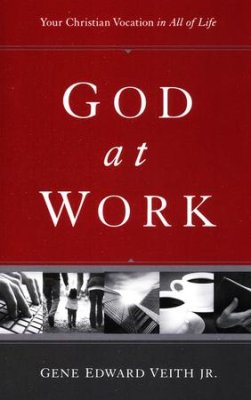 Share with your friends