FREE CONCERT featuring Joy Ike

FREE CONCERT 
Featuring JOY IKE
OPEN TO THE PUBLIC
Friday, October 18 @ 8:00 PM
Narberth Presbyterian Church 
205 Grayling Avenue  |  Narberth, PA 19072
Philly-based, singer songwriter, Joy Ike paints with a broad palette that defies easy categorization. Born to Nigerian immigrants, Ike's percussive piano-playing and soaring vocals give homage to her African upbringing.
A write-up on NPR's All Things Considered says, "The depth of subjects she tackles in her poetic lyrics are perfectly complemented by a unique blend of neo-soul, with just the right dash of pop...a truly compelling act to watch in person, with the ability to create an intimate setting in locations big and small." 
Ike is currently on tour in support of her new album "Bigger Than Your Box" which is joyously defiant, standing proud and wrapped in blasts of exotic color. It dares us to believe in ourselves, to knock down the walls of fear and doubt we build around ourselves. "This is an open-armed invitation to dive head first into the unseen", says Ike. "Bigger Than Your Box" boldly explores what Ike often refers to as divine discontentment; the restless middle ground between what is and what ought to be. "The spiritual mystery of life and the ever-present Spirit of God that embraces us in our most helpless state." 
This concert is a stand-alone Kickoff Event for the Narberth Presbyterian Church Spiritual Renewal Weekend.
Doors open at 6:30 PM for an introduction to the weekend followed by the concert at 8:00 PM.
This special event Weekend runs October 18th - 20th and will include music and talks that explore: 
Can God can use your pain for his purpose?
Can your joy be restored and sustained?
Where can you find help in your search for joy and meaning in your life?
All welcome to attend!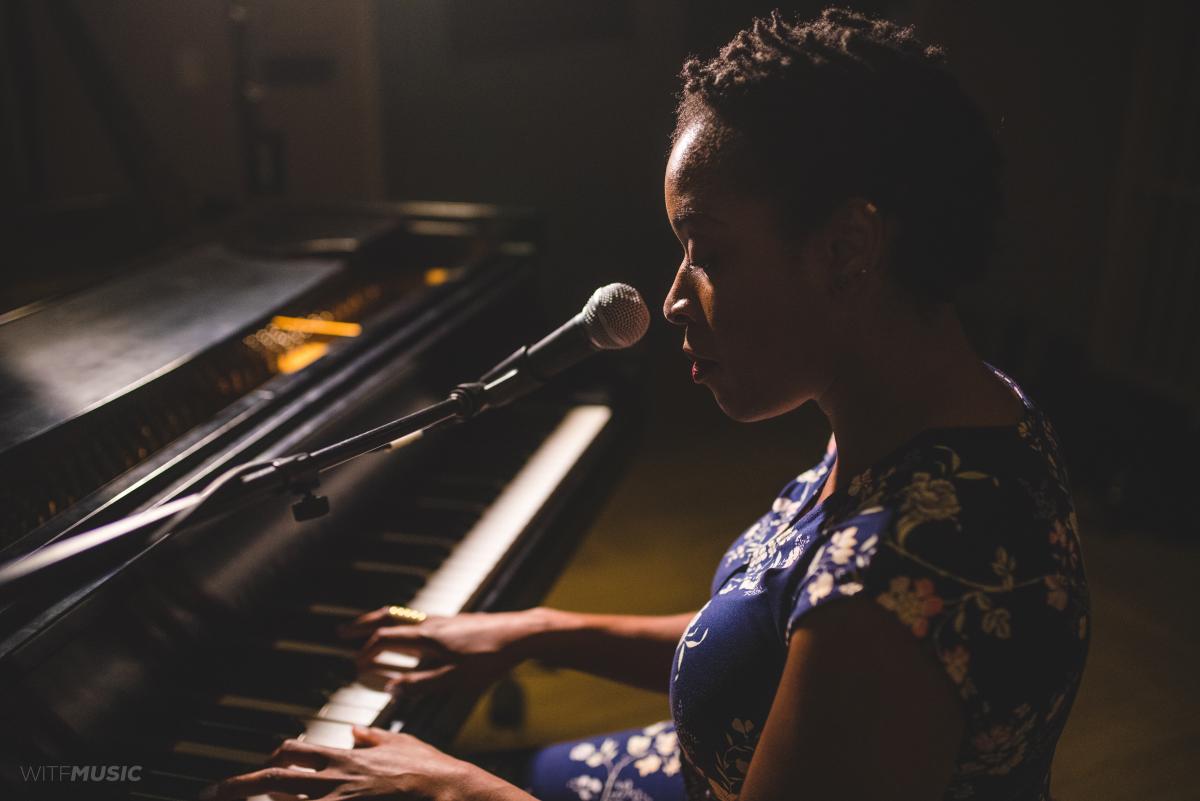 Share with your friends