Explorer's Class
explorer's clasS
NEW Explorers' Class begins Sunday, September 22nd   
12:15 to 2:30pm
A new 5-week Explorers' Class will begin on Sunday afternoons, Sept. 22, led by Pastor Steve and Debbie.
The Explorers' Class is designed for newcomers and provides a warm, welcoming atmosphere for discussing our relationship with Christ, opportunities and mission of NPC, and what it means to be Presbyterian Christians.
Lunch is provided and childcare as needed.
Sign up in Chapel.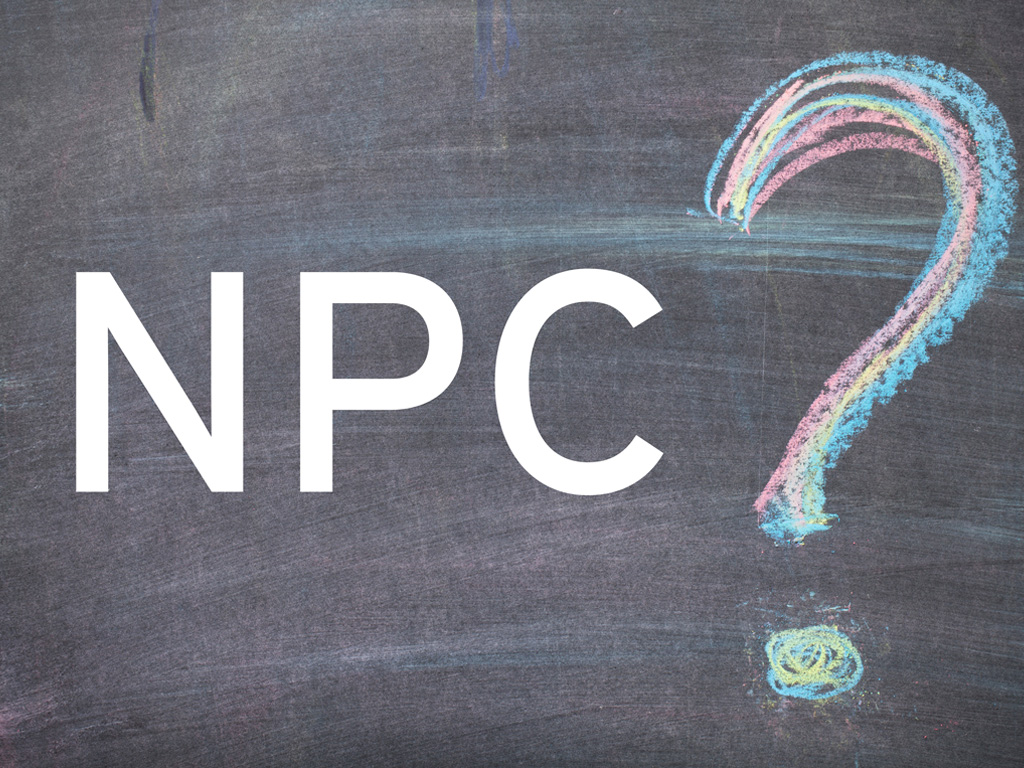 Share with your friends