Communion and Baptism Class Offered
Communion and Baptism Class
Beginning Sunday, April 8 during the 9:00 Sunday School hour, Communion and Baptism Class will be offered. This class will run through the month of April and will conclude on Sunday, May 6th with a special time together for children, parents and our pastors directly following the second service.
Children will be baptized and welcomed to the Lord's table on Sunday, June 3.
This class is open to ALL children who would like to participate.
Please note, for children who are not ready for this step, another class for them will run on Sunday as well in the Brown Door Room.
If your child is interested in learning more about communion and baptism, and you have not yet contacted Danielle, please do so at dkauffman@narberthpres.org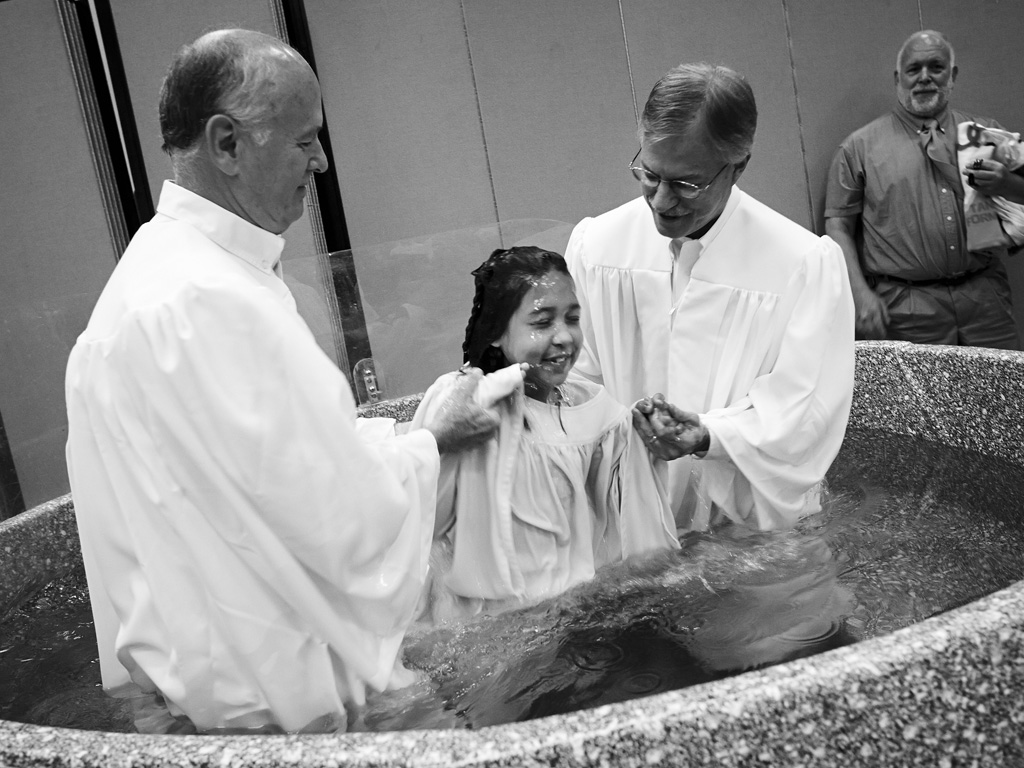 Share with your friends