Christian preschool closed until March 27th
A message for Parents and Guardians:
As you may have heard, Governor Tom Wolf made an announcement this afternoon regarding the Coronavirus. 
As a result, we will be closed until March 27th.
We will continue to provide updates as they occur via Brightwheel.
We know this will be a disruption in your daily life and we will be doing our best to provide supports to your family using Brightwheel. Your child's teacher will be sending the daily class schedule, activities to do with your child at home and even video lessons that your child can watch.
Thank you!
 Christina Platt
 Preschool Director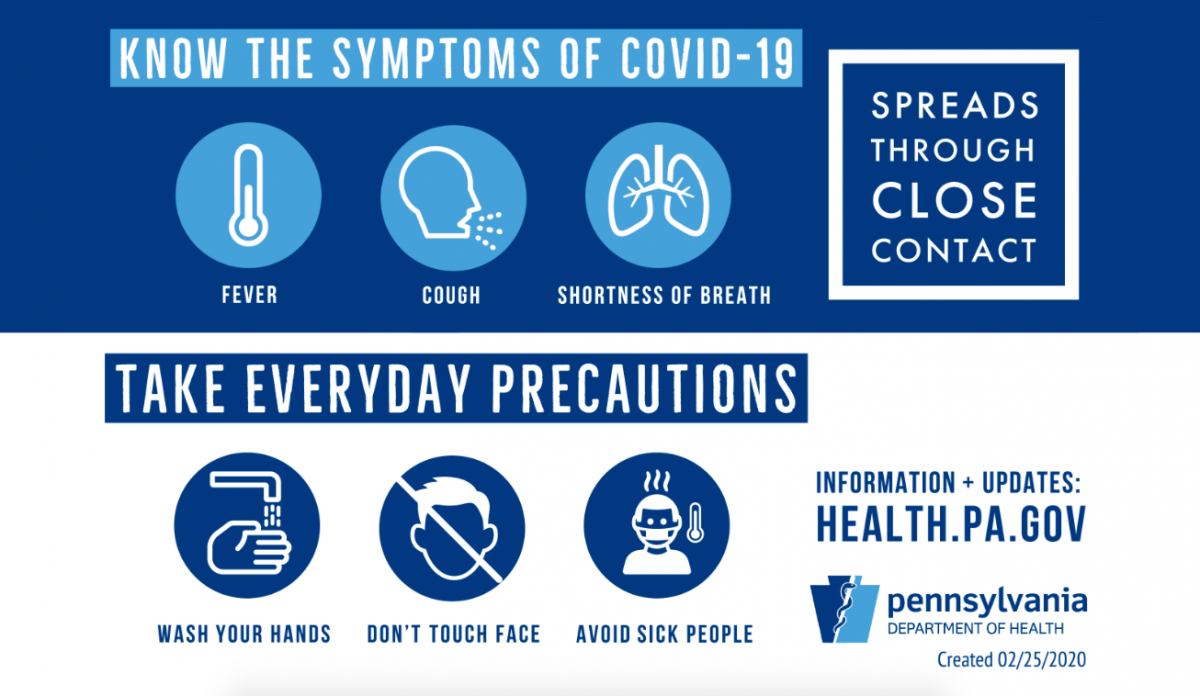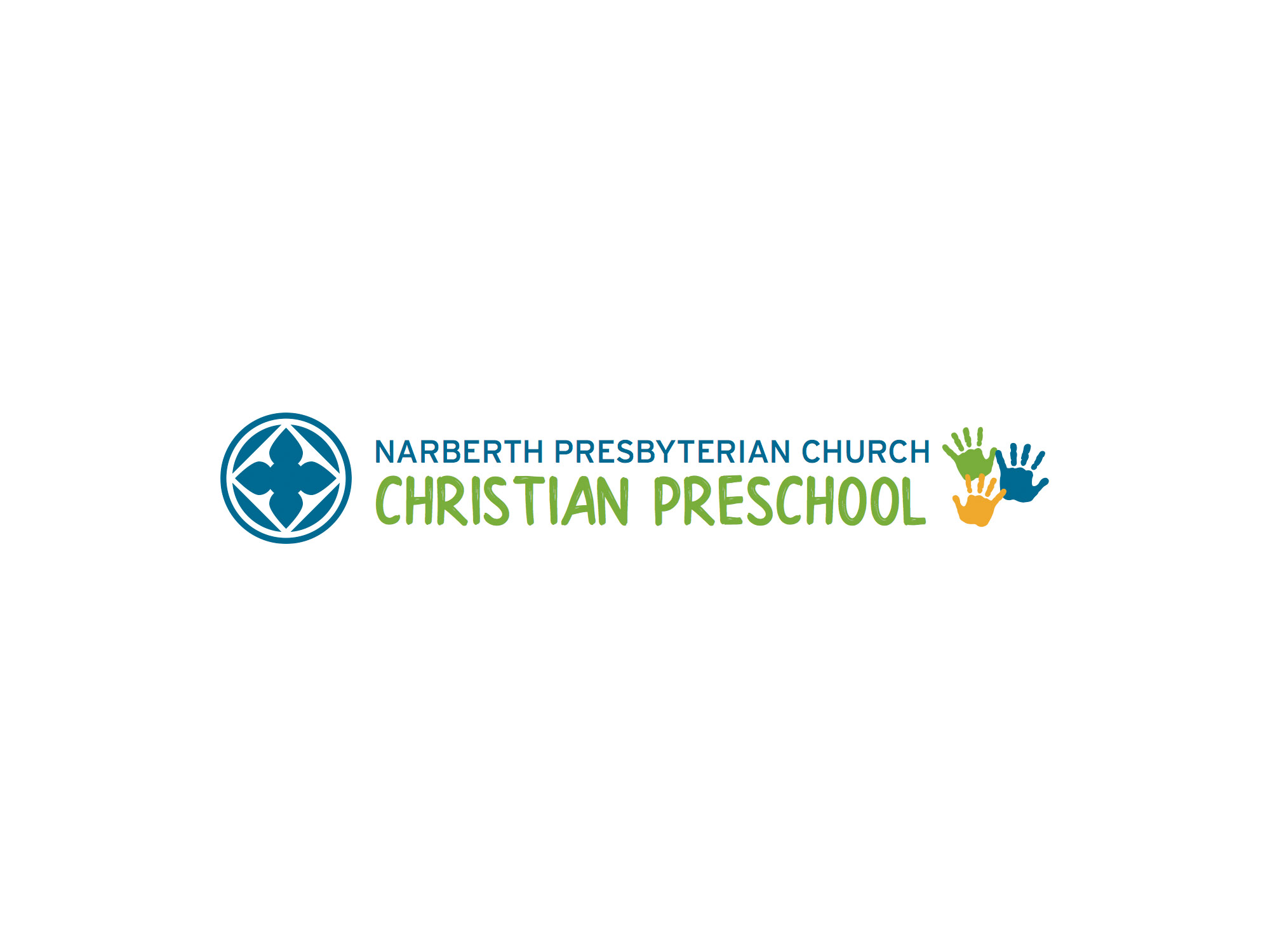 Share with your friends