Book Study
mere christianity study
Thursday Nights at 7:00 p.m.
in the Parlor
Pastor Steve is leading an in depth study of Mere Christianity by CS Lewis. This book, originally given as a series of 15 minute radio talks during the difficult days of WW2, is a modern spiritual classic. 
Our class meets in the parlor and will run each Thursday night from 7-8:30pm, January 25 through March 22.  Please feel free to invite friends. There is still time to join us this week.
Books are available in the chapel, if you participate in the class.
Childcare is also provided.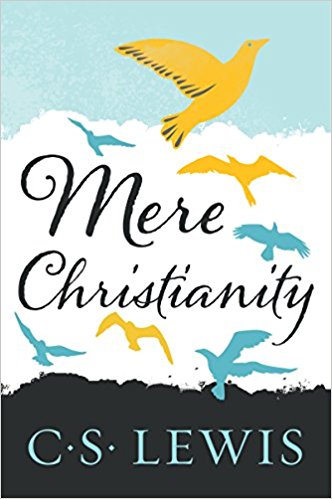 Share with your friends