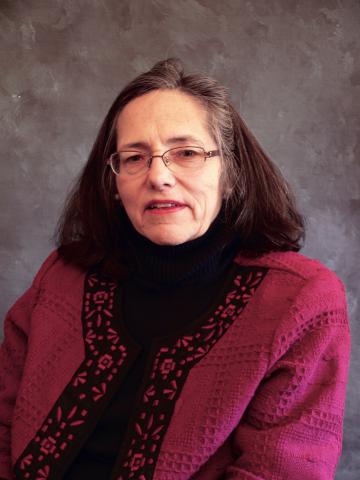 Director of Christian Nursery School
B.A. British History, M.A. American History, East Stroudsburg University. M.A. Education, Eastern University.
I have been the Director of the Nursery School for 31 years and also serve as a 5-day pre-K teacher, the kindergarten enrichment teacher, and a summer camp teacher. I am married to Bill Addy and am the mother of Meredith (married to Michael Hilferty with children Madeleine, Cameron  and Leila, Meghann (married to Eric Fenicle with children Justin, Leah, Madox  and Beckett), Jonathan (married to Erin Drain with child Emmerson), and Andrew (married to Jennifer Neikirk with child Savannah). In addition to my work at the Nursery School, I enjoy reading and studying, music, baking and cooking -  and of course - my grandchildren.