2018 Youth Retreats
2018 RETREATS
Hello Families of Youth at NPC!

We have these retreats coming up for our youth! Just click on these links for all the pertinent information and to register.

All pertinent information is in each link.  If you have any further questions, comments, queries or concerns... do not hesitate to email John Chaffee for the spring retreats or email Dave Bellamy for the Summer of Service trip.  We also want to let you know that Scholarships are available.  It is of tantamount importance that every youth has the opportunity for a transformational experience.  If there is financial need, we are happy to help.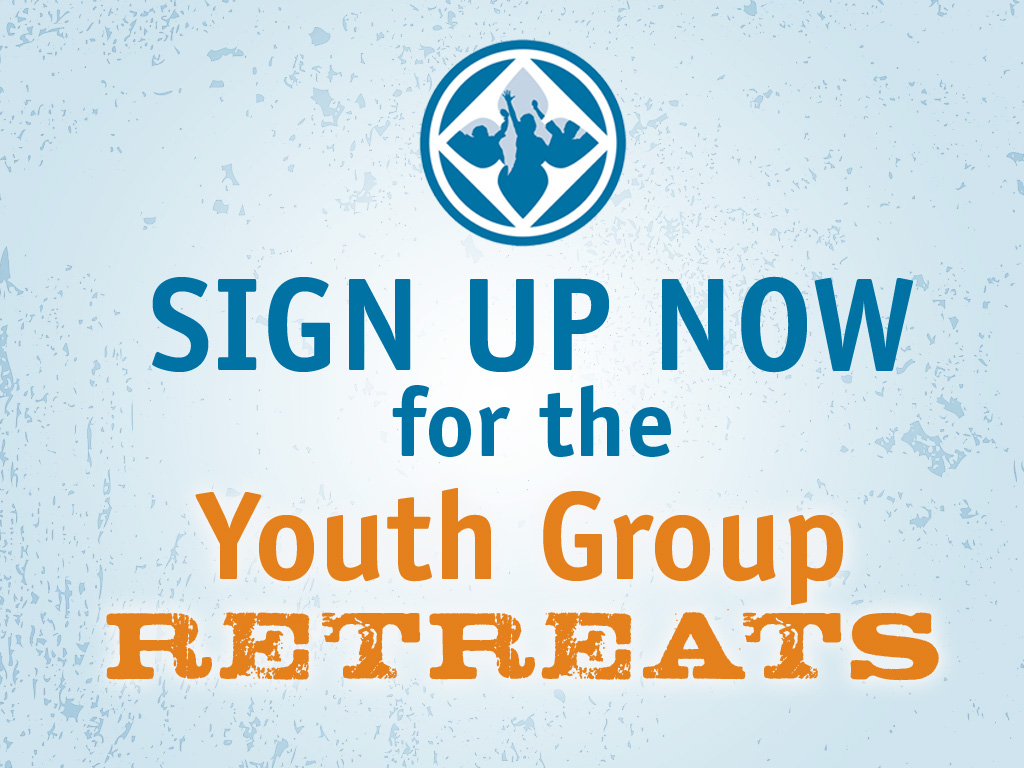 Share with your friends